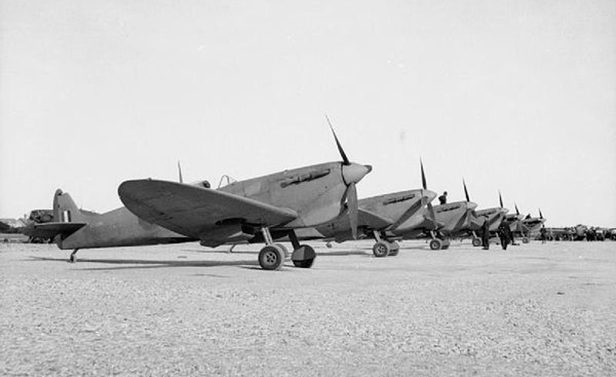 The Spitfire AA810 Project has begun restoration of the PR.IV flown by Alastair "Sandy" Gunn of 1 PRU RAF.
As previously reported, the machine departed RAF Wick in Scotland for a photo reconnaissance mission to Trondheim, Norway on March 5, 1942. During the flight, Gunn was forced to bail out after being shot down by two Messerschmitts of Jagdgruppe Losigkeit near Surnadal. Gunn became a POW and took part in The Great Escape in 1944, but sadly was recaptured and executed.
The remains of the Spitfire were recovered in July, with "some 70% of the aircraft" remaining intact. It will now receive a full restoration to airworthy status and will reportedly incorporate a significant amount of original material. The Project has enlisted Airframe Assemblies to provide CAA Part 21 services and Kennet Aviation for Part 23 and 25 services.
As the 2018 recovery effort failed to locate the tail section aft of frame 19b, Airframe Assemblies Ltd has reportedly begun working on a new build rear fuselage.
With some of the major components of the fin section now complete, work will continue making the smaller sections of the fin assembly and tailplanes before all parts will transfer to the jig. We hope to have the tail section completed for the launch of our Aviation Careers Program for young people in September 2019.
To help fund the project, the Spitfire AA810 Project will also be releasing "the full historical story" in the upcoming book Sandy's Spitfire, which is currently slated for release on March 25.
Check out the full announcement below:

(via Spitfire AA810 – Restoring Sandy's Spitfire Photo: RAF via Wikimedia Commons Thanks, Pascal!)