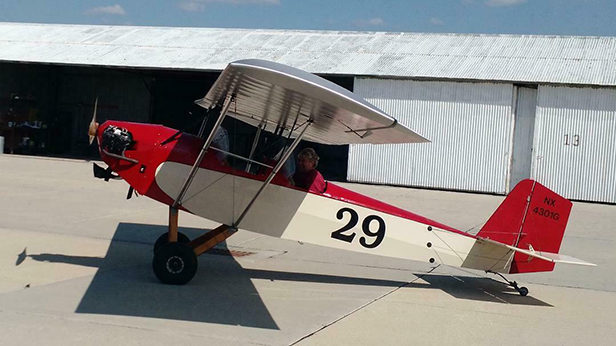 An example of the legendary Pietenpol Air Camper has hit the market. The listing states:
Pietenpol Air Camper Airplane motor is 0-145 Lycoming 65 Horse 3rd one built by Kyle Bradford FLy's Great Good Fabric and Good Paint Fly's from either seat No Electric Hand Prop
The aircraft is located in Independence, Kansas and is currently available for bidding. Click here to check out the complete listing.