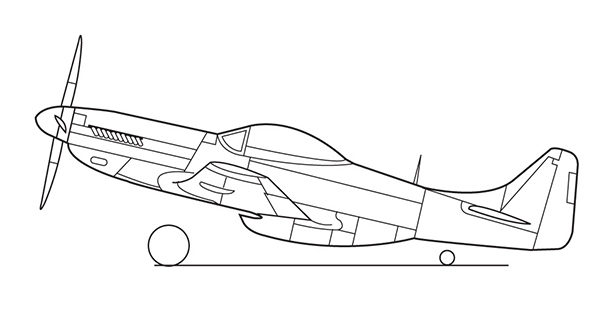 A 1944 P-51D project has been spotted for sale.
Details are scarce, although the listing states that the machine is a dual control Mustang with a "100 point restoration/completion contract." It is located in Carmel, Indiana and pricing is available upon request.
Click here to check out the complete listing.
(Image: USAF [Public Domain] via Wikimedia Commons)