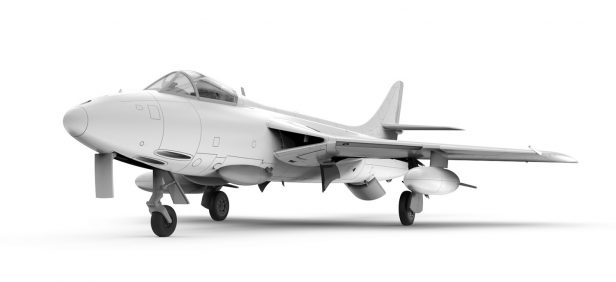 Airfix has announced the development of a new tool Hawker Hunter F.6 model kit in 1/48 scale.
Originally entering service with the RAF in 1954, the Hunter went on to operate with a large number of countries and in a number of conflicts. Its design arguably peaked with the Rolls-Royce Avon 203-powered F.6 variant, which is described as "the definitive interceptor version of the Hunter."
The new kit (A09185) will reportedly include marking options for XF418 (4FTS Brawdy) and XF509 (4FTS) as well as the Dutch AF. Release is currently slated for October 2018.
Click below to check out additional CAD images and livery profiles.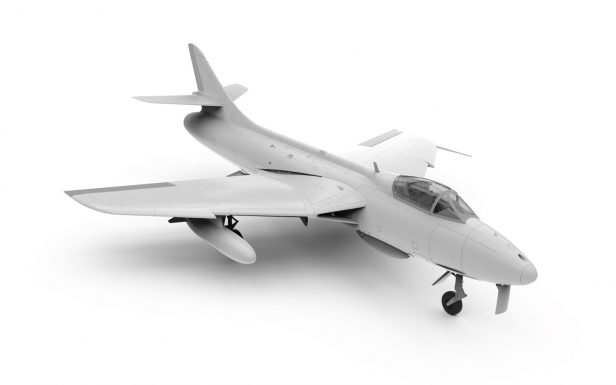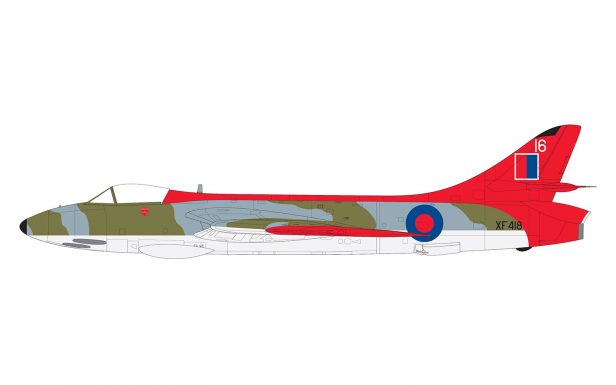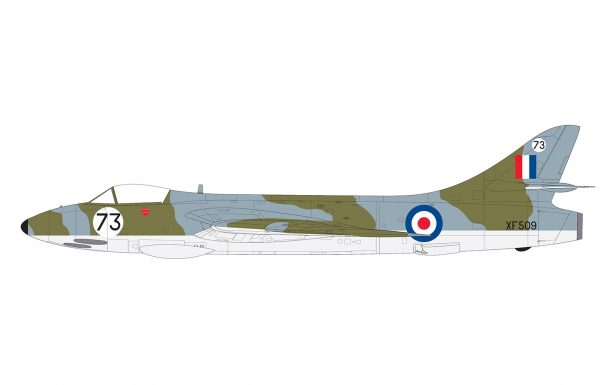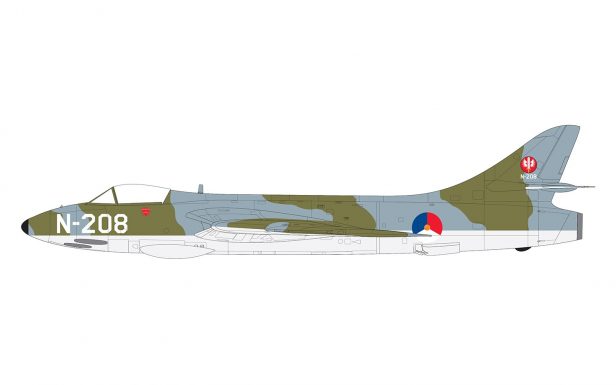 Product Page (£36.99 Pre-Order via AeroScale)