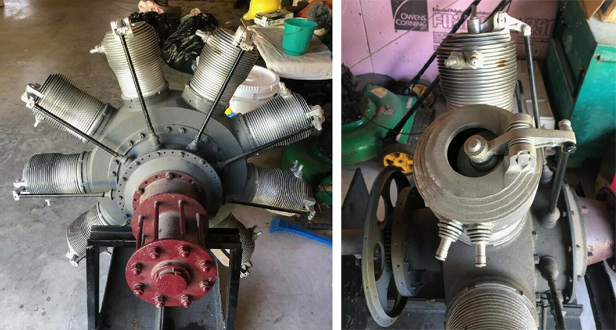 A listing offering a "very rare" 160 Gnome Monosoupape rotary engine has been spotted.
The listing states that the engine is "untested and appears to be in good shape." Additional details are limited, although it is accompanied by a number of detail photos.
The engine is located in Coal Township, Pennsylvania and is currently available for bidding. Click here to check out the complete listing.