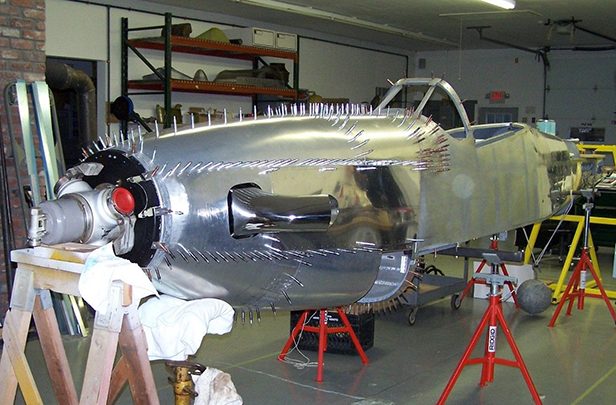 A Stewart S-51 Mustang project has hit the market.
The aircraft is reportedly 90% complete with a 601D Walters turbine engine and Avia propeller. Workmanship is described as "excellent," and was reportedly carried out by a "previous Oshkosh winner." The machine is said to offer complete, updated landing gear and almost all the parts needed to finish.
The aircraft can reportedly be flying in six months and is currently located in Bethlehem, Connecticut. It is being offered for US$162,500, although specific trades will reportedly be considered and bids starting at $135,000 are also being accepted. Click here to check out the complete listing.