Over two years after development began, Zoukei-Mura has revealed new CAD images detailing the internal structure of their upcoming 1/32 Fw 190 kit.
With countless fans of the WW2 German fighter around the world, the company is working to make the release the "strongest," "most beautiful" and overall best SWS (Super Wing Series) kit ever, stating "compromise is not an option!"
On the contrary, if we do not create the best kit possible, the fans and I are not going to accept it and our clenched fists may fly somewhere. The best Fw 190 ever! The development team is working on it every day for that! This work filled with fighting spirit is proceeding.
Each part shown in the CAD images will reportedly be modeled in plastic and included in the kit. Currently, pricing and a final release date have not yet been announced.
Check out additional images below.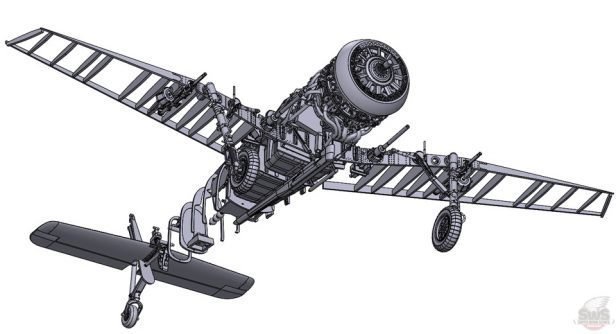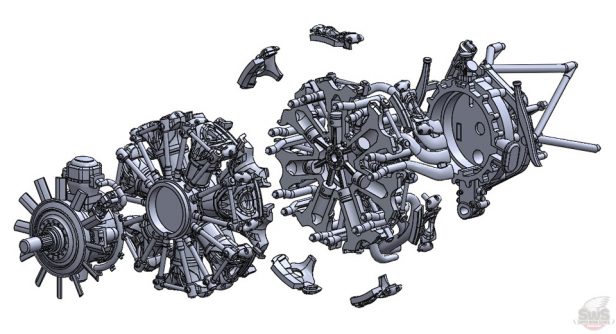 (Zoukei-Mura via VOLKS USA)