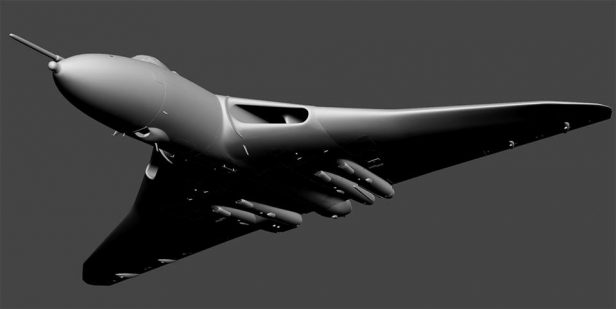 Flight simulator developer Just Flight has unveiled their latest work-in-progress, the iconic Avro Vulcan B.2.
The team reports that although work is in its early stages, the project is "progressing nicely" and will meet the high standards of their previous in-house titles.
As of this writing additional details, including sim compatibility, have not been announced. However, a series of initial development screenshots have been released, additional examples of which can be seen below.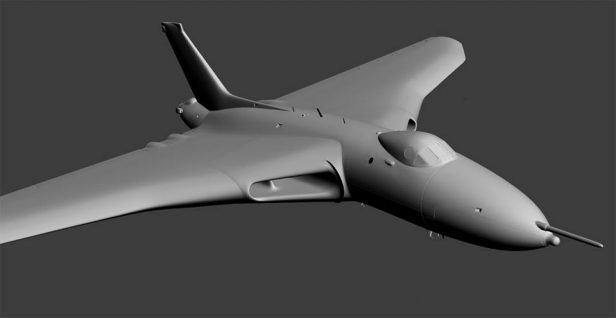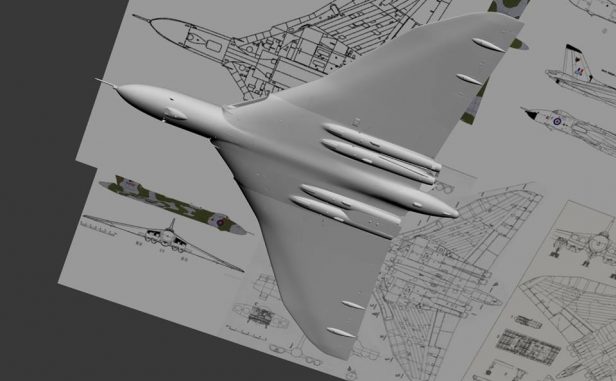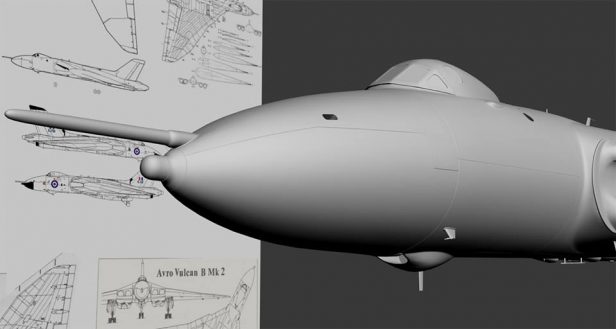 (via Just Flight)