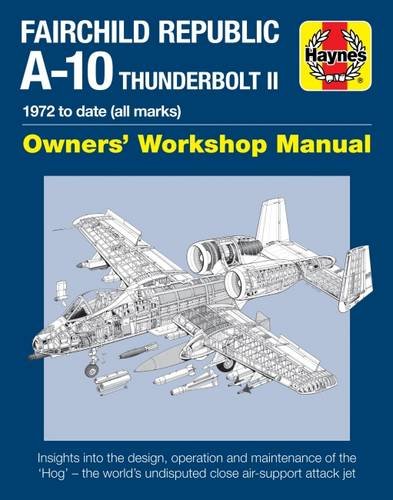 Author Steve Davies has produced a new Haynes Workshop Manual for the iconic A-10 Thunderbolt II covering all variants from 1972 to the present.
Dubbed 'Warthog' – or just 'Hog' – by those who fly and maintain it, the Fairchild Republic A-10 Thunderbolt II is the world's undisputed close air support attack jet. As tough as it is ugly, it has built a fearsome reputation as a tank buster and infantry killer in conflicts around the globe, and its GAU-8 Avenger 30mm cannon strikes fear into the hearts of all unlucky enough to be on the wrong side of it.
The 192-page book is currently available for pre-order with an expected release in June. Click below to take a look inside.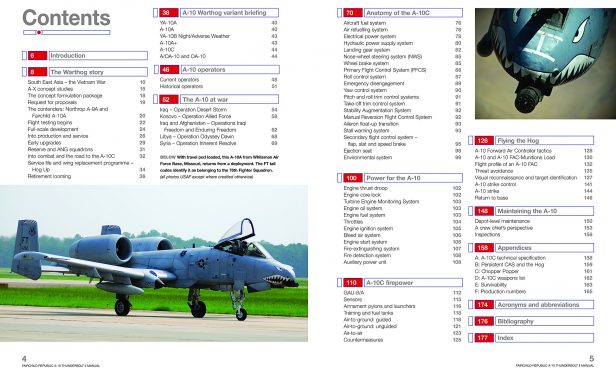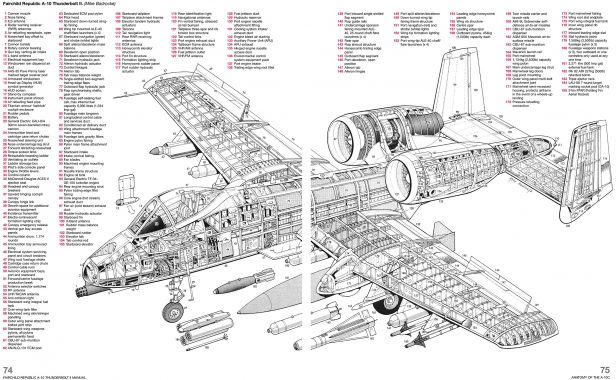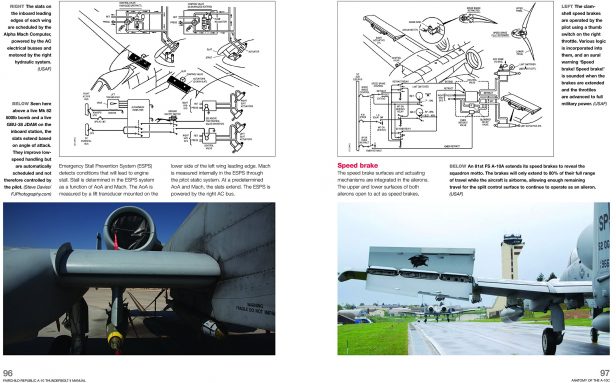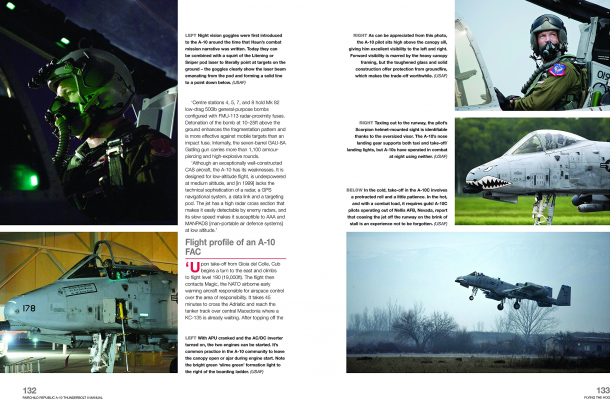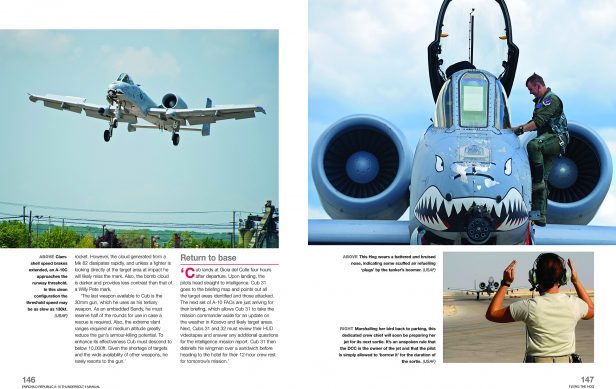 Product Page: ($27.34 Pre-Order)