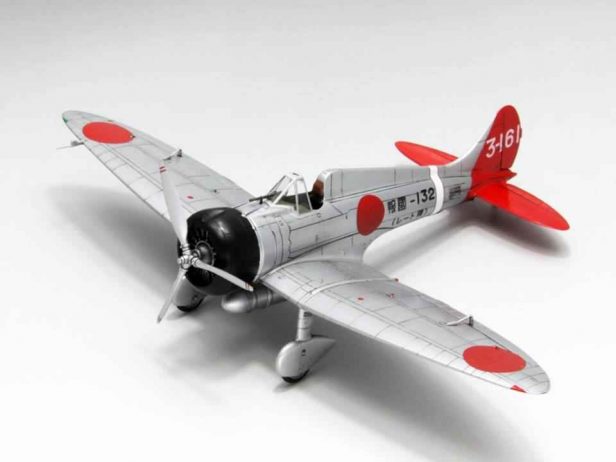 Fine Molds has released a new, limited edition model kit of the Mitsubishi A5M2b "Claude" / Type 96 Fighter (Late) in 1/48 scale.
The direct predecessor to the famous Mitsubishi Zero, the Type 96 was introduced in 1936 and became the first shipboard monoplane fighter to enter service. The new kit (49921) represents the machine with two windshield variations as well as three livery options:
●12th Air Corps Kazuo Tsunoda Boarding Equipment Showa 12-13 Mainland China
●12th Air Corps Mori Sugoichi Kao Flight Equipment Showa 13th Mainland China Continent
●12th Air Force Republic -132 Rate No. China Mainland
Check out the product link and additional images below.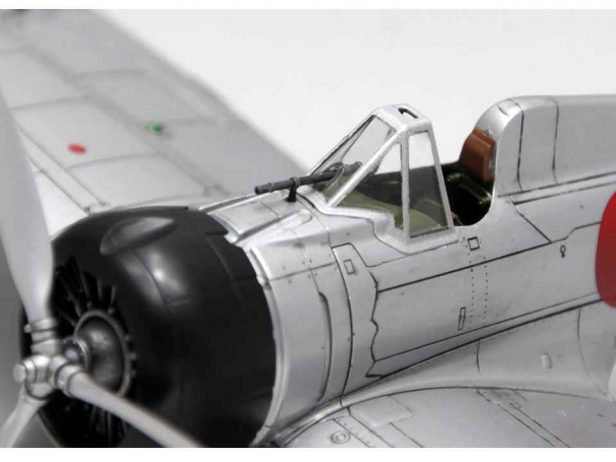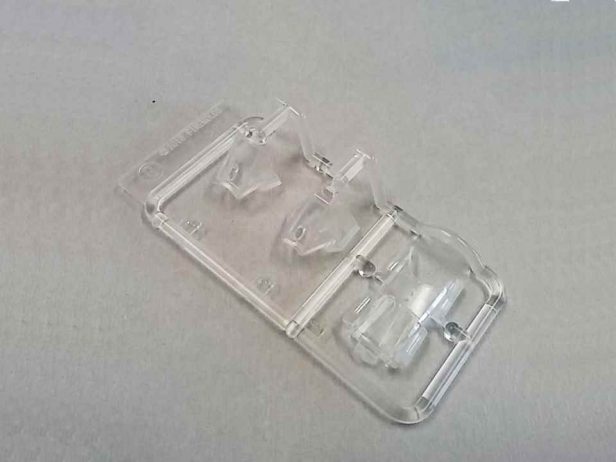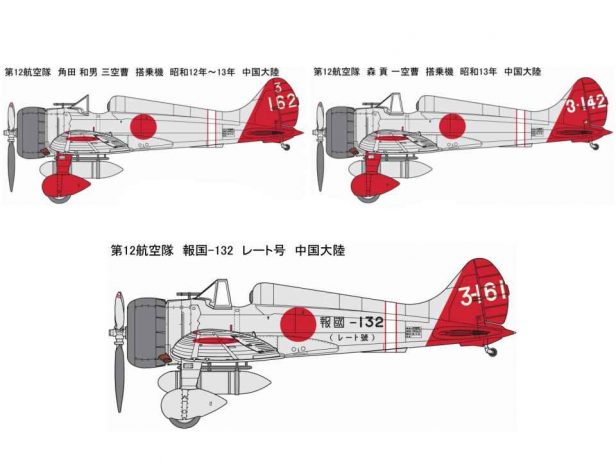 Product Page ($25.30 Fine Molds via AeroScale)