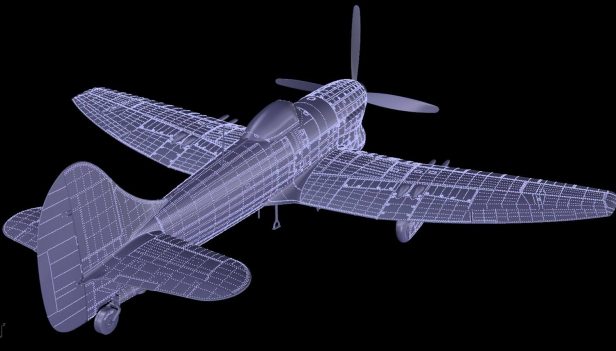 During a presentation at the recent E-Day International Scale Kit Exhibition in the Czech Republic, Eduard displayed images of a number of exciting new model kit projects.
The aircraft on the company's schedule include 1/48 examples of the P-51D Mustang, Messerschmitt Bf 109G-10, Hawker Tempest Mk. At and Focke Wulf Fw 190A-3, A-5, A-8 and F-8. Also included are 1/72 examples of the Fokker D.VII and MiG 21-MF, PF and PFM.
Additional details about the upcoming releases have not yet been announced. Click below to check out additional images.
1/48 P-51D Mustang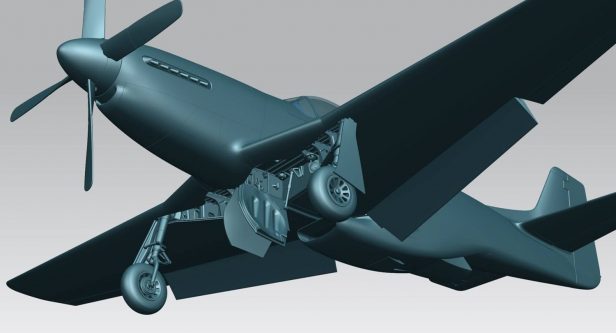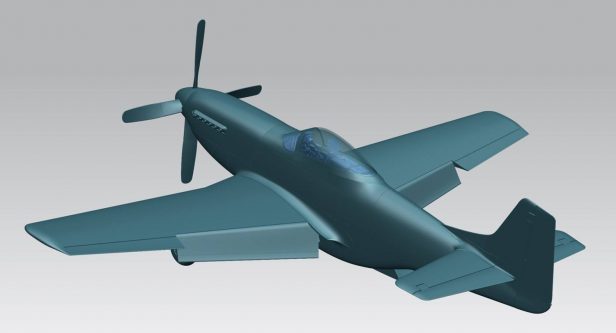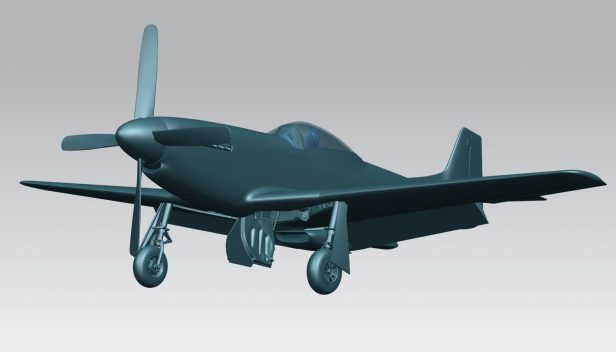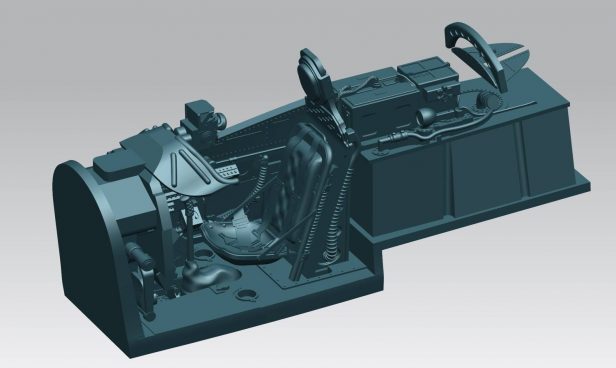 1/48 Bf 109G-10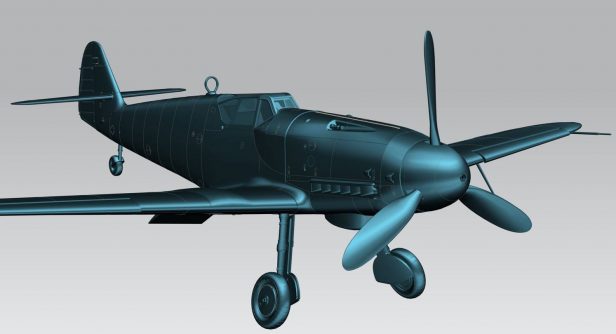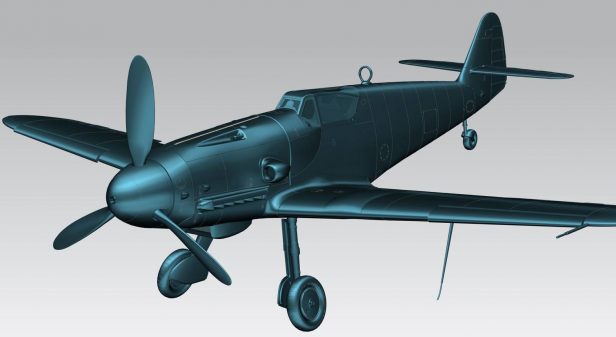 1/48 Tempest MK. At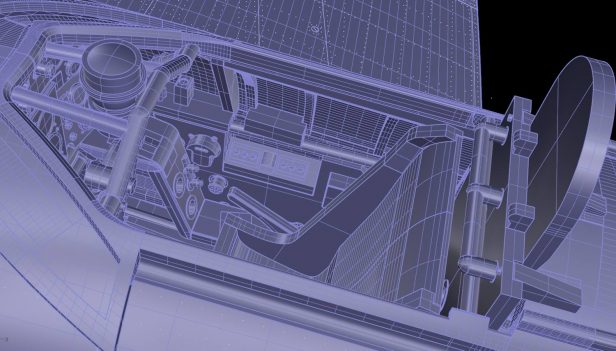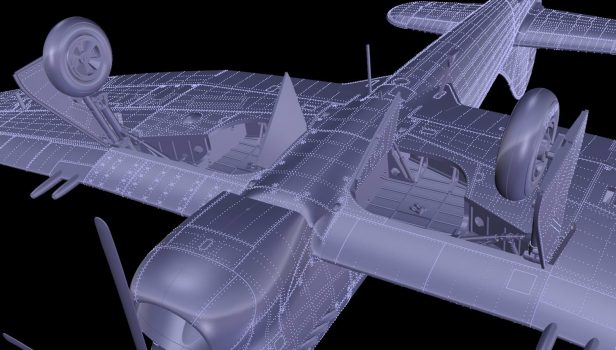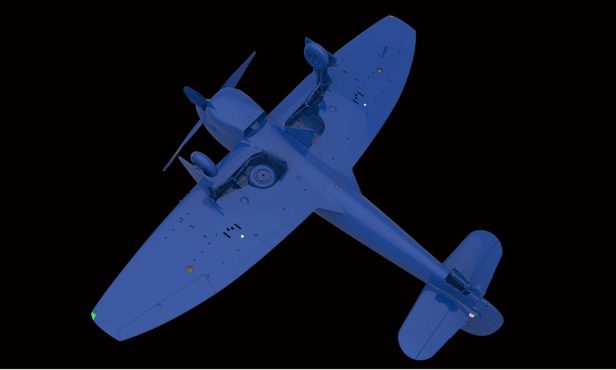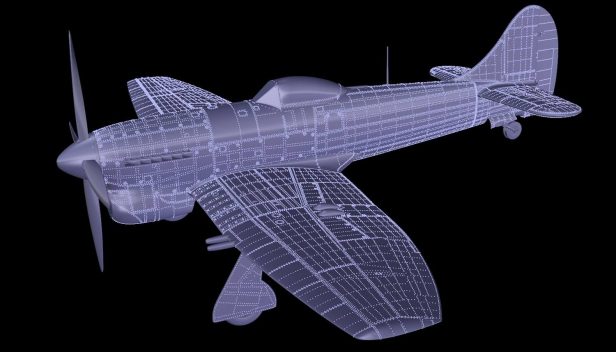 1/48 Fw 190A-3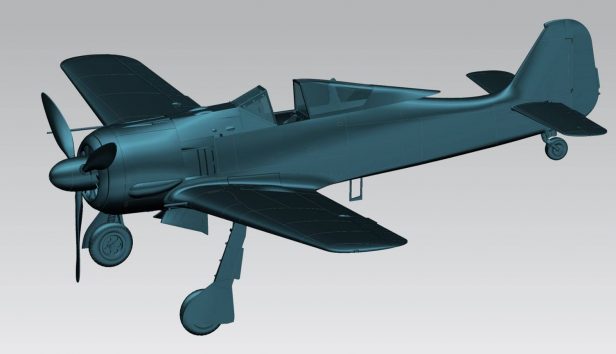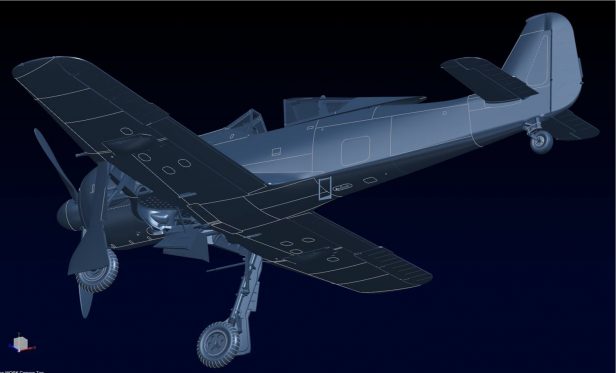 1/48 Fw 190A-5
Heavy Fighter: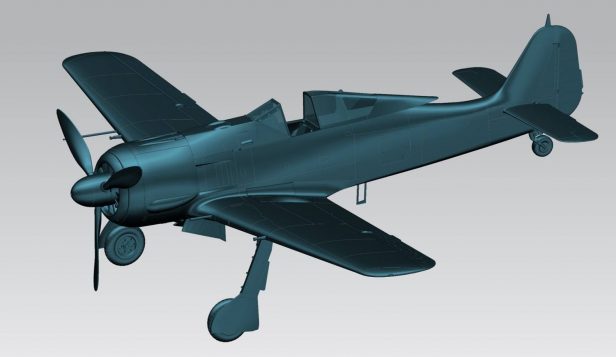 Light Fighter: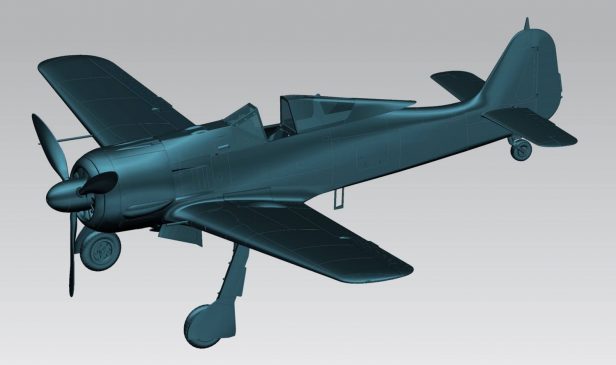 1/48 Fw 190A-8
Standard Wings: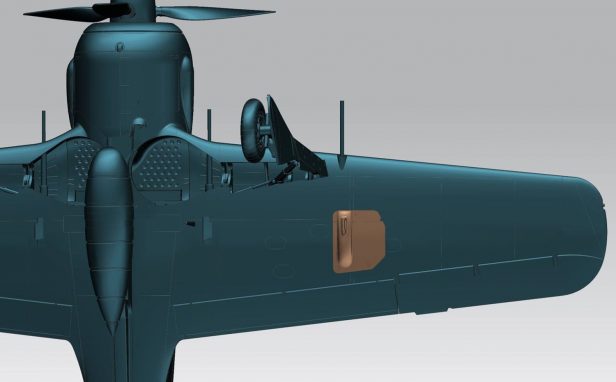 Universal Wings: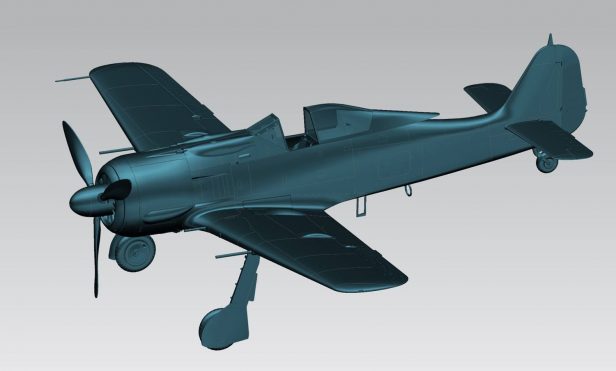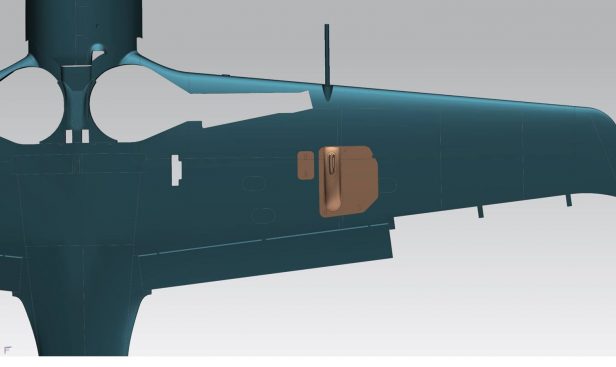 1/48 Fw 190A-8_R2 Sturmbock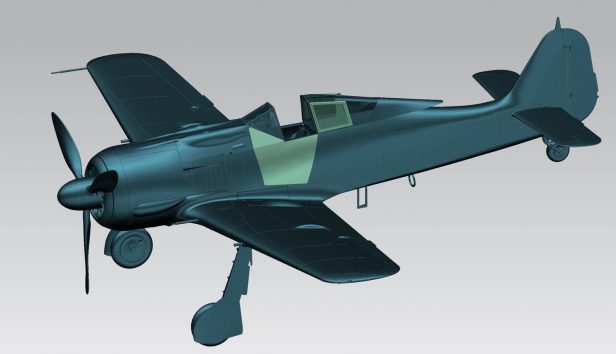 1/48 Fw 190A-8_R11 by Hunter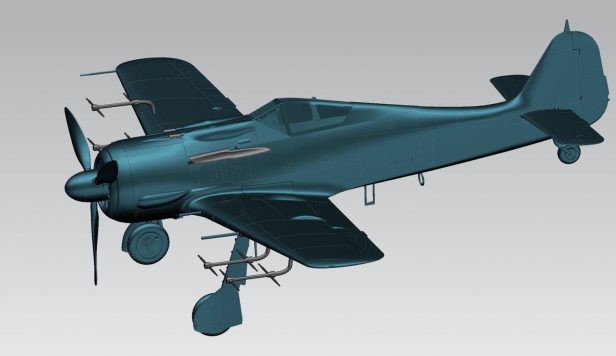 1/48 Fw 190F-8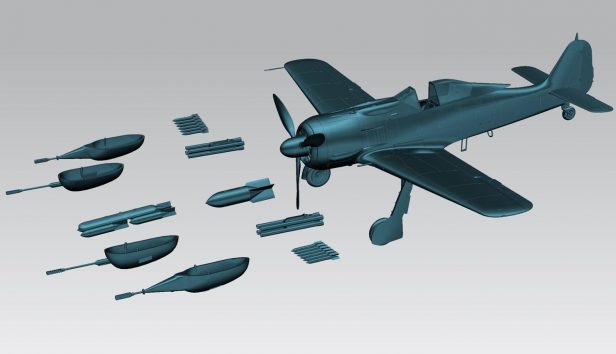 1/72 Fokker D.VII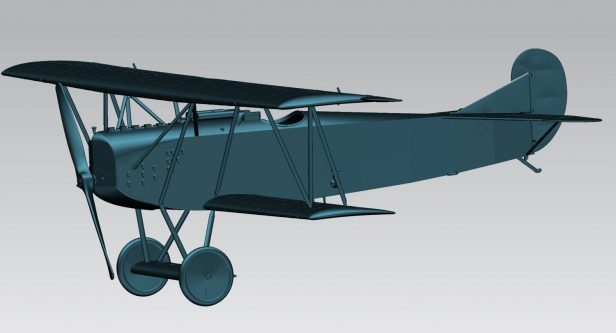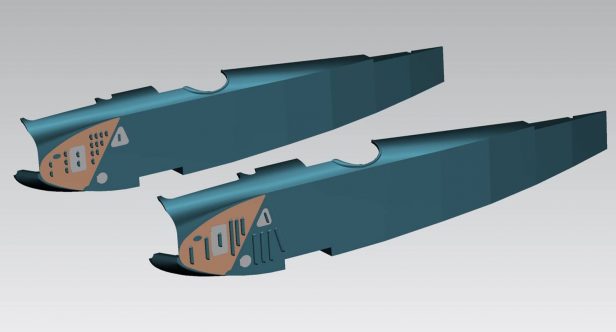 1/72 MiG 21-MF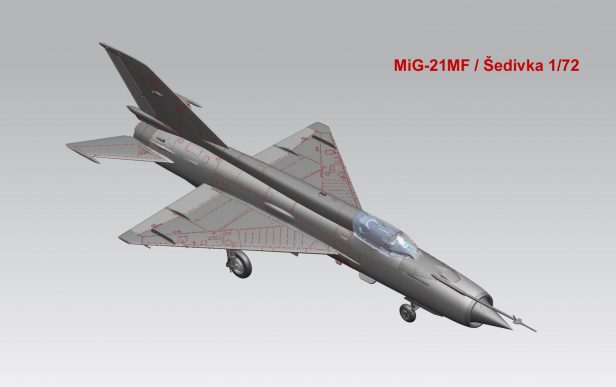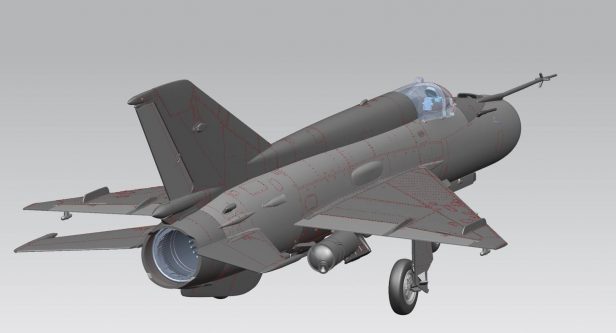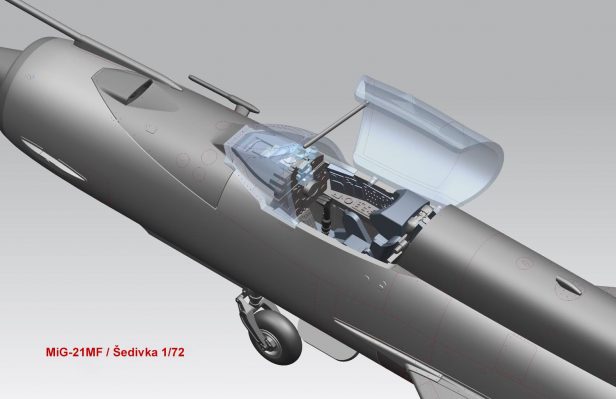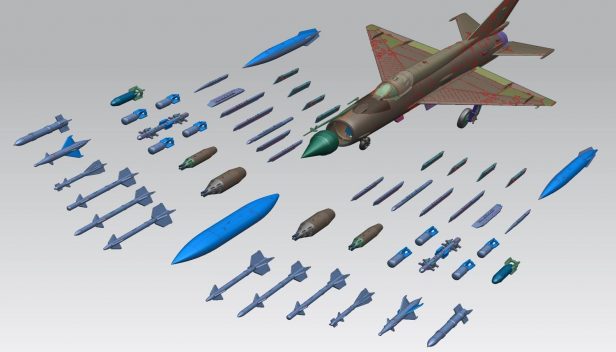 1/72 MiG 21-PF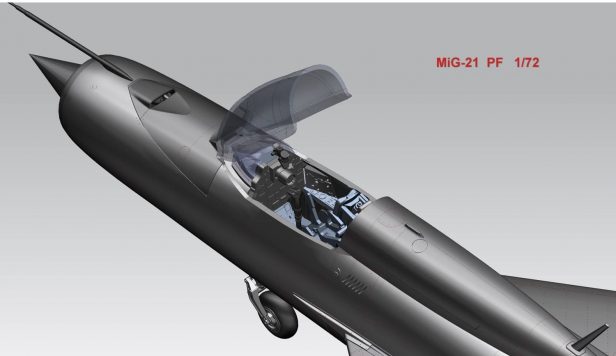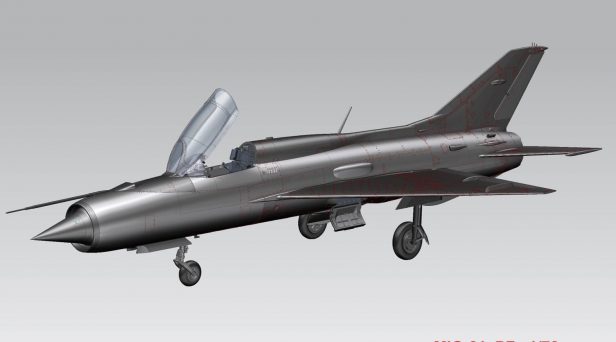 1/72 MiG 21-PFM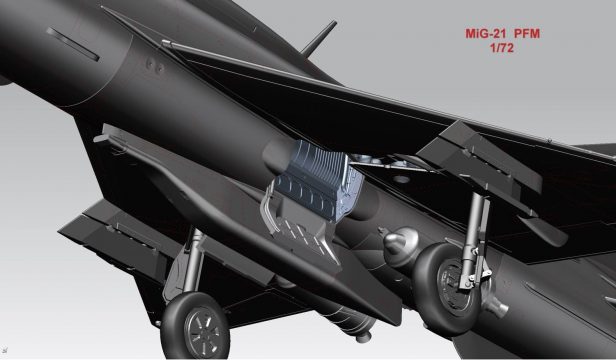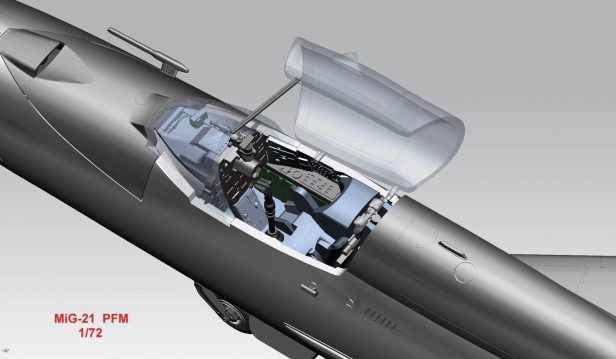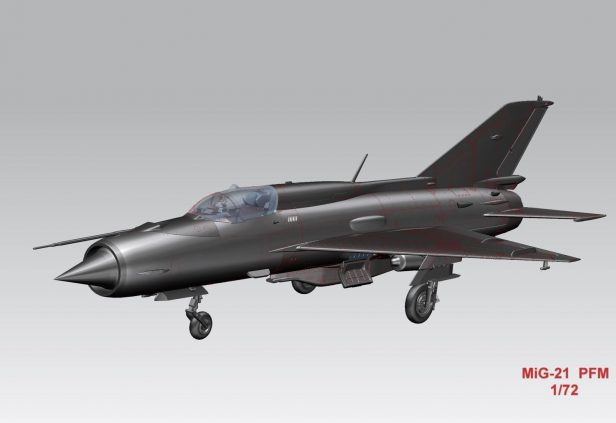 To check out the complete series of images, click here.
(via Eduard Model Accessories)