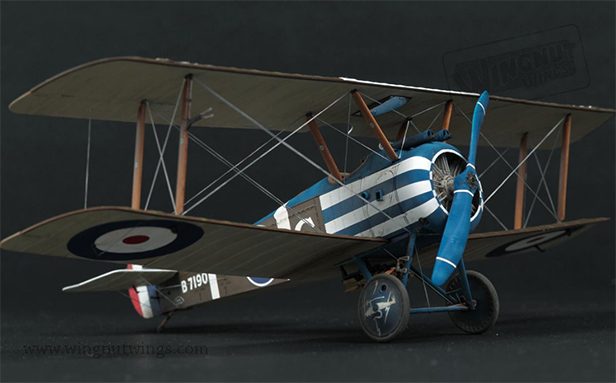 Wingnut Wings' highly anticipated 1/32 Sopwith Camel model kit is slated for release early this year, and will be available in six different versions.
Among the offerings will be Bentley, Le Rhone, Clerget and Gnome-powered versions as well as the 2F.1 "Ship's Camel". A "Duellists" kit will also be available which includes an LVG C.VI. Each kit will offer high quality injection molded plastic parts, build options and Cartograf decals for between two and six different machines.
As revealed in the image above, the Wingnut Wings Camel is highly detailed and an excellent representation of WW1's most successful aircraft. Click below to see more.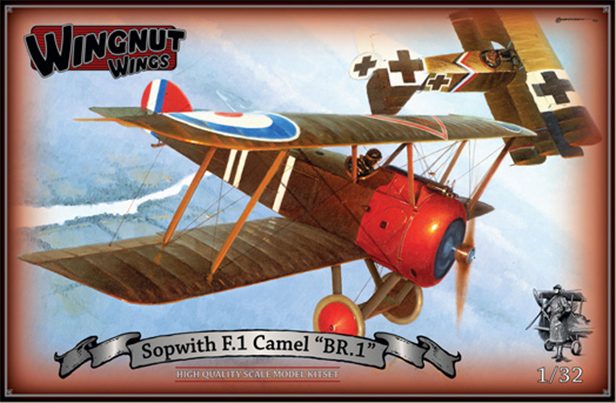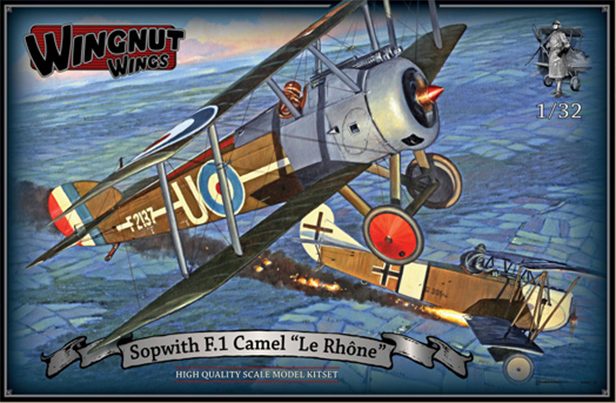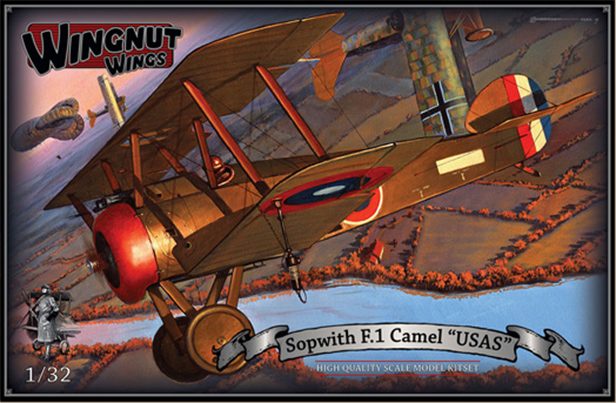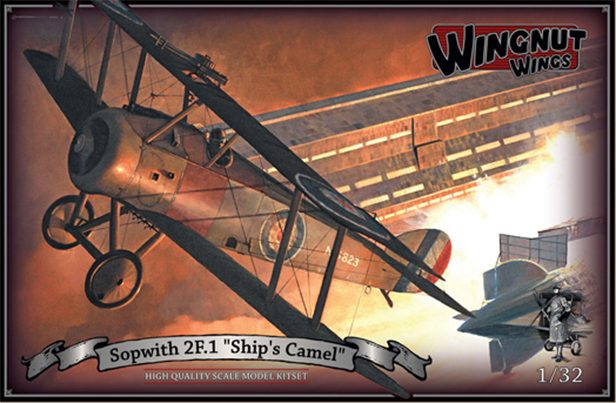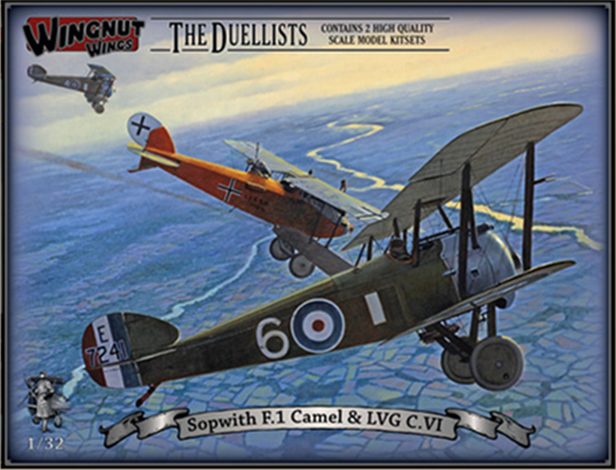 (via Wingnut Wings)