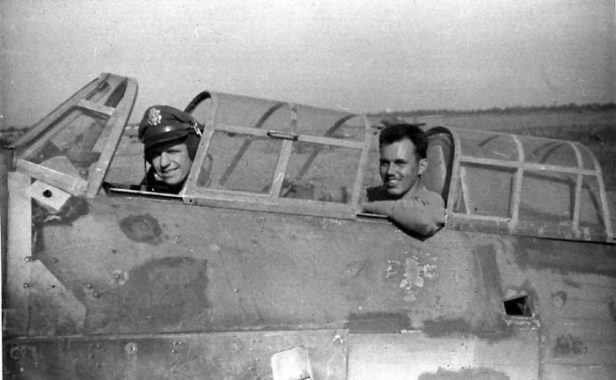 Hawker Restorations is offering an exciting opportunity to own the world's only two-seat Hawker Hurricane.
There are many 2 seat Spitfires operating in the UK which not only give a unique flying experience but generates substantial income in order to offset the restoration and running costs. A 2 seater Hawker Hurricane would not only compliment the 2 seater market it would be an absolutely unique addition.
The UK-based company prides itself as "world leaders in Hurricane restoration" and have reportedly worked on all 13 examples of the type that are currently airworthy around the world. Buyers are invited to either partner with the Hawker Restorations or own the aircraft outright. Additional details have not been released, and interested parties are asked to contact the company to learn more.
The photo above shows Hurricane Mk I LB640, which served with 346th Fighter Squadron, 350th Fighter Group, 12th AF USAAF in Sardinia in early 1944. The machine was reportedly converted into a two-seat liaison aircraft by ground crew.
(via Hawker Restorations Additional Information via American Air Museum in Britain)