After seven years of construction and a £750,000 investment, Martin Willoughby's full-scale Avro Lancaster fuselage replica is set to be unveiled.
The 14-meter-long replica was built by Willoughby using a mixture of old and new parts, and features crew stations and original controls. The markings represent Lancaster BI R5868 "S-Sugar", the first bomber to complete 100 missions and a machine that his father helped maintain as a ground engineer during WW2.
It is hoped that the replica will serve as an interactive educational tool that will help teach future generations what it was like for Bomber Command crews during WW2. Willoughby also hopes that it will share his father's experience, not only maintaining S-Sugar throughout the war, but also working to restore it in the 1970s for display at the RAF Museum in Hendon.
Willoughby, an RAF veteran who served in in Iraq, Afghanistan, America, Africa and Europe, was diagnosed with Leukemia and had previously requested assistance from the public to help him complete the aircraft, which is based at a hangar at the former RAF Binbrook. It will reportedly be unveiled at RAF Waddington on ANZAC Day, April 25 – the same location where the aircraft was based while serving with 467 Squadron RAAF from 1943-45.
Click the link below to check out additional photos and footage of the original S-Sugar following its 100th mission.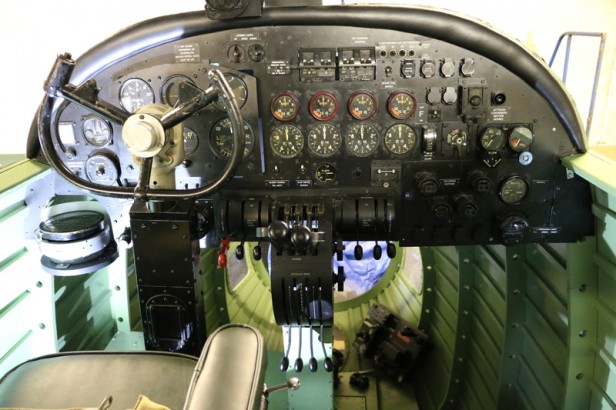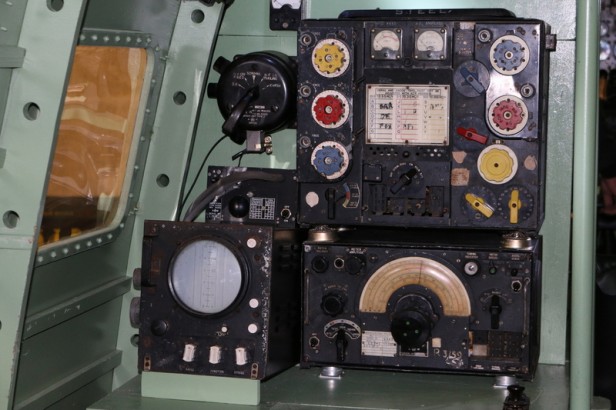 (via Lincolnshire Echo Photos via Able Engineering)