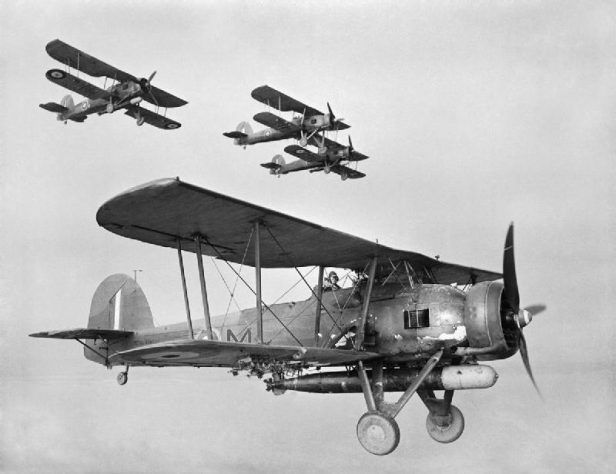 Archeologists from the University of Malta have reportedly discovered the submerged wreckage of a WW2 Fairey Swordfish torpedo bomber in the waters off the Sliema coast.
The remains were discovered during a collaborative effort between the University of Malta, Harvey Mudd College and Cal Poly San Luis Obispo to research maritime archeology around the Maltese islands.
The aircraft is believed to be a Swordfish that departed from RAF Hal Far and ditched in the waters in 1943 after developing engine trouble. Its two-man crew was quickly rescued thanks to English soldiers who were on leave and sailing in the area when the incident occurred.
The aircraft is said to be in "acceptable condition" and, according to Archeologist Dr. Timmy Gambin, the site may be included in itineraries for divers who explore historical wrecks.
(via TVM)