Special Hobby has announced the development of a Fokker D.II model kit in 1/32 scale.
The little-known German WW1 fighter was introduced in 1916, but was quickly rendered obsolete by superior Albatros fighters. The design bears striking similarities to the previous Fokker Eindecker and employed an Oberursel rotary engine, single machine gun and wing warping for roll control.
Details about the upcoming kit are scarce, although a number of renderings have been released which can be seen below. The model is currently slated for release this fall.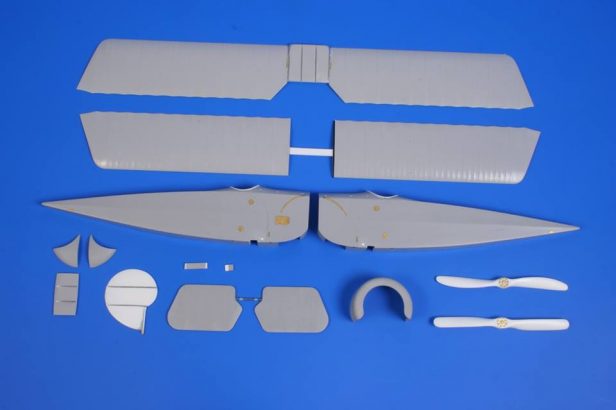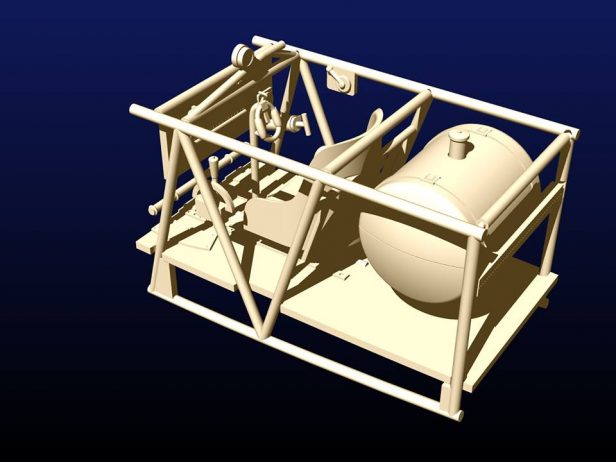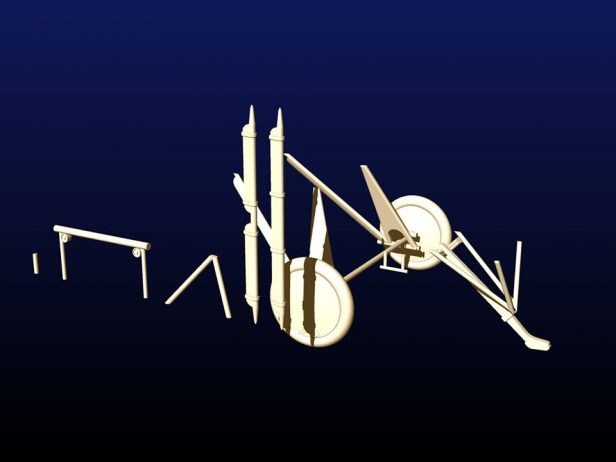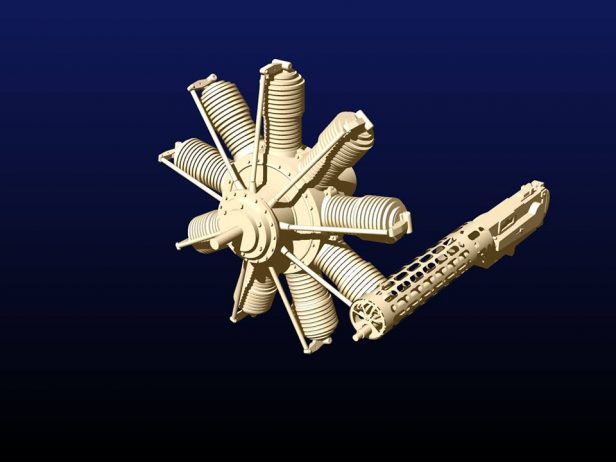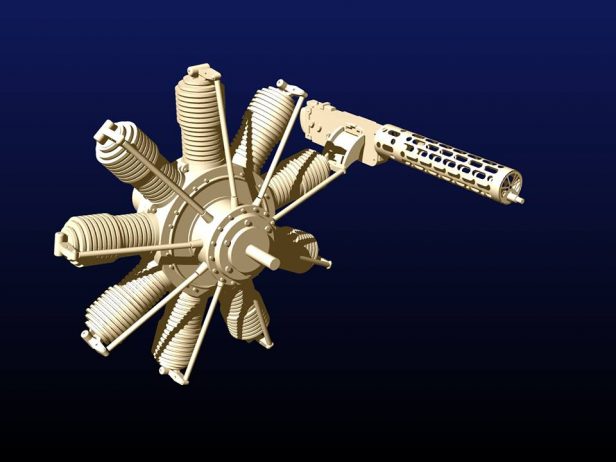 (via Special Hobby)