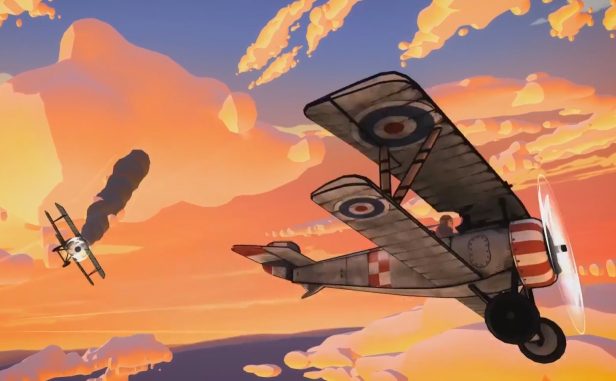 Developer Illumination Games is following up their 2015 WW1 air combat game Ace Academy: Black Flight with a new release titled Ace Academy: Skies of Fury.
The new game takes place in the skies over the battlefields of Arras during WW1, depicting "Bloody April" from the perspective of both British and German pilots. Skies of Fury is inspired by the look of vintage comics and boasts 10 unlockable aircraft with unique skins, 50 missions and six environments in two game modes: Elimination and Escort.
The game is currently available as a free app for Android and Apple mobile devices. Click below to check out the trailer and a selection of screenshots.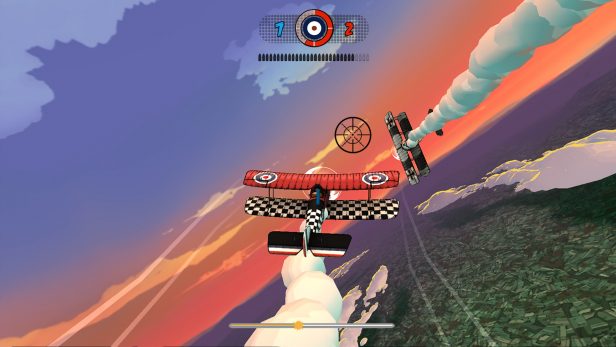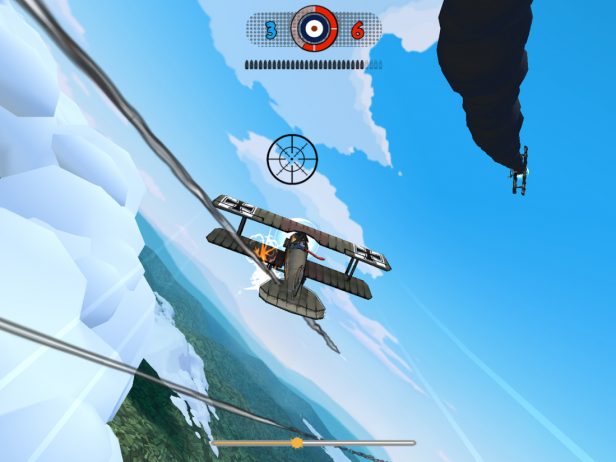 Product Page: (Google Play / iTunes via Illumination Games)