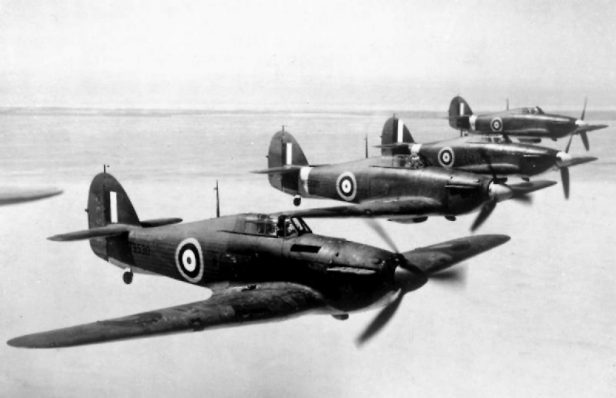 The Shearwater Aviation Museum in Nova Scotia, Canada unveiled their new full-scale Hawker Hurricane Mk 1 replica on Wednesday.
The $10,000 project was funded by an anonymous donor and built by museum volunteers led by RCAF member David Rowe. It will be used to represent the role Hurricanes played in the history of CFB Shearwater, which is Canada's second oldest military airfield. According to Museum Curator Christine Hines:
"We're really interested in being able to represent Shearwater, our role in broader world conflicts. 'What are our squadrons doing, and where are they doing it?' So for us, in the Second World War, we had several Hurricane squadrons at work from here, and participated in a big event like the Battle of Britain."
Click below to check out a video of the aircraft on display.
(via Global News)