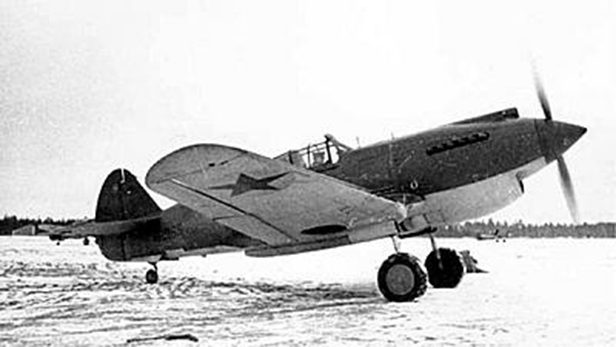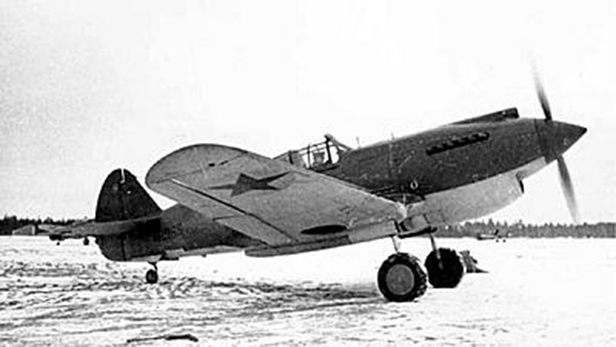 On Saturday, the remains of a P-40 Kittyhawk were salvaged from the Kerch Strait between Crimea and mainland Russia.
The wreck was discovered roughly six kilometers from the coast by divers searching the area for mines and bombs as part of the $3.2 billion construction of the Kerch Strait Bridge. It was then removed by a historical reconstruction group using a floating crane.
According to group leader Aleksandr Yolkin, the P-40 was likely one of more than 1,000 aircraft used by the Red Army during the Kerch-Eltigen Operation in 1943, which set the stage for the eventual recapture of Crimea from Nazi Germany and its allies.
"The plane was apparently damaged during a combat mission by enemy AA fire. It was laying on the seafloor with its nose pointing to the Taman coast. The pilot had probably been trying to return to the base. The plane didn't crash into the strait. This was apparent by its preserved hull. Most likely the pilot brought it down to the water surface and may have survived."
Significant deterioration resulted in the wings and tail being torn off during the salvage process, however the engine is said to be in good enough condition to identify the machine, which could then lead to information about the pilot.
It is hoped that the P-40 will be incorporated in a future exhibition. Click below to check out video of the salvage process.
(via RT, Daily Mail and Wartime Wrecks Thanks, Pascal!)