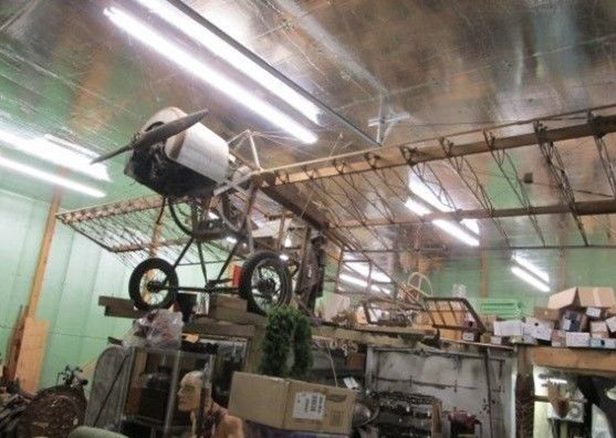 A Fokker Eindecker project has hit the market.
According to the listing, the machine was discovered in a Pennsylvania barn and was in the process of undergoing restoration before the owner was forced to stop work due to advancing age and health concerns.
The aircraft reportedly spans 30 ft from tip to tip, while the fuselage is 19 ft from propeller hub to elevator and rudder assembly. It is said to incorporate sitka spruce construction, braided steel cables, period instruments and a five-cylinder radial engine. In addition, the control surfaces are reported to be in working order and the fuel and oil tanks are intact.
The Eindecker is reportedly located in Philipsburg, Pennsylvania and is being offered for $28,000. Click here to check out the complete listing.