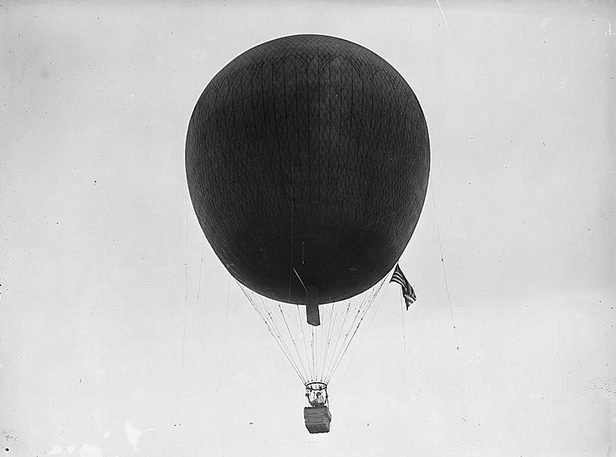 On April 22, the Wayne County Historical Museum in Richmond, Indiana will welcome aviation historian Giacinta Bradley Koontz for "Prince Leo, the Birdwoman, and the Pilot Automobile", a program focused on the remarkable life of pioneer aeronaut and showman, A. Leo Stevens:
Balloon and dirigible pilot and inventor A. Leo Stevens was the manager of aviatrix, Harriet Quimby (1875-1912) at the time of her death. As America's first licensed female pilot (August 1, 1911), newspaper reporters nicknamed her the "Birdwoman." Following Quimby's fatal flying accident, Stevens devoted his life to perfecting a "Safety Chute" for pilots.
Koontz will use vintage slides to chronicle Stevens' life and will also sign copies of her book, The Harriet Quimby Scrapbook, the Life of America's first Birdwoman 1875-1912.
For additional information on the museum, click here.