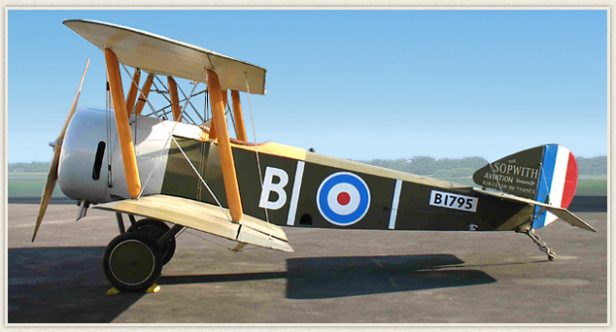 On August 20th, the Planes of Fame Air Museum in Chino, California will host "WWI and Early Aircraft", a special event "focused on the role of aviation in the Great War".
The event, which lasts from 10am-noon, will include an overview of the conflict and the types of aircraft that participated, as well as early pilot training and the resulting aces and tactics.
The keynote speaker will be noted author and filmmaker William Wellman, Jr., who will discuss the life of his father, a decorated WWI aviator and Oscar winning filmmaker, and the production of several WWI-focused films. The event will conclude with a showing of Wellman's latest film project, a documentary about his father, which was produced by the museum.
For additional information, click here.