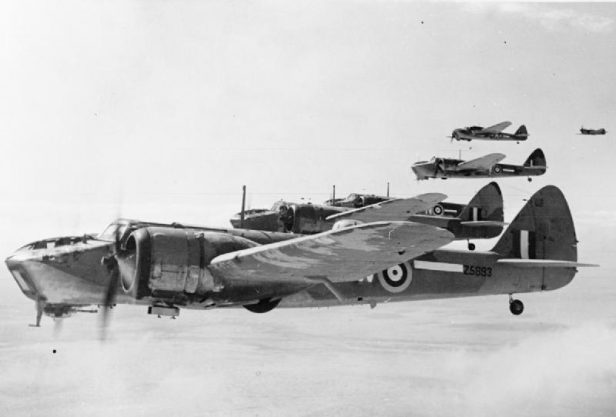 The Kent Battle of Britain Museum in Hawkinge has announced the acquisition of a cockpit section for their Bristol Blenheim / Bollingbroke project.
As previously reported, museum volunteers acquired the substantial remains of four Bristol Bolingbrokes (a Canadian Bristol Blenheim variant) in December that will be rebuilt into one original airframe. Upon completion, the machine will be displayed as a Bristol Blenheim Mk. IV.
The section was acquired in Canada on March 9 and will reportedly be shipped to the UK shortly. Click below to check out a selection of photos.