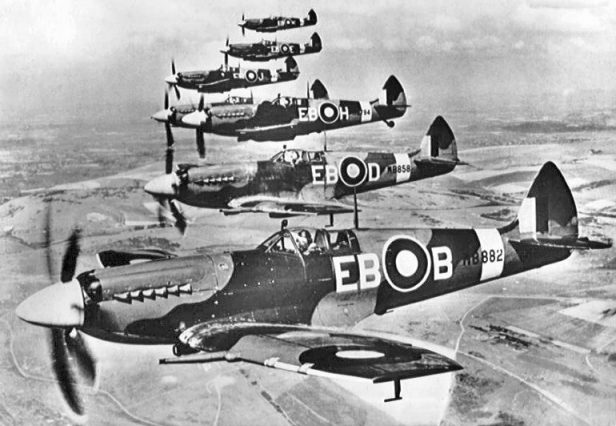 A new trailer has been released for the upcoming documentary film Spitfire which focuses on "the people and the planes that helped win the Battle of Britain and ultimately, the Second World War."
The film is being produced by the Elliptical Wing Film Company and is intended for theatrical release, with the goal of offering a larger scope, wider-ranging investigations and more involved storytelling than any previous release on the subject.
We won't shy away from the engineering aspects of the aircraft's design, nor neglect the history of the era. Through air-to-air filming, dramatic CGI and re-mastered archive film, we will bring to life the emotional, thoughtful and detailed recollections of the veterans who lived through those dramatic days.
Spitfire is currently slated for release in 2018. Click below to check out the new trailer.