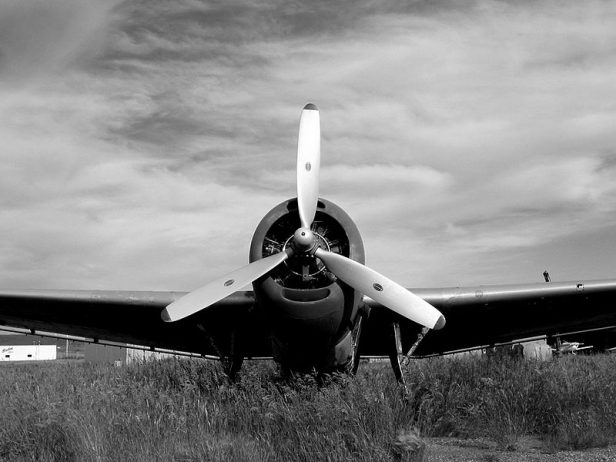 Over the weekend, Pacific Aviation Museum Pearl Harbor unveiled its newly acquired TBM Avenger at a fundraising gala attended by some 800 guests, including WW2 veterans.
Although unconfirmed, the aircraft appears to be TBM-3U B/N 91171 (pictured above), a machine that began its service with the U.S. Navy in 1945 before moving on to the U.S. Forest Service in Davis, California, where it operated as a fire retardant bomber in Canada and the Pacific Northwest.
The Avenger completed its trip from Vancouver, B.C. to Honolulu, Hawaii on Saturday, just in time for its debut at the museum's 11th anniversary / fundraising gala "For Love of Country: Building our Future." It will reportedly receive some minor modifications and new paint before going on display.
Click below to check out photos showing the loading and unloading of the fuselage.

(Pacific Aviation Museum Pearl Harbor and Matson via Hawaii News Now Additional Information via Warbird Registry and NB Avengers Top Photo: Shawn via Wikimedia Commons)