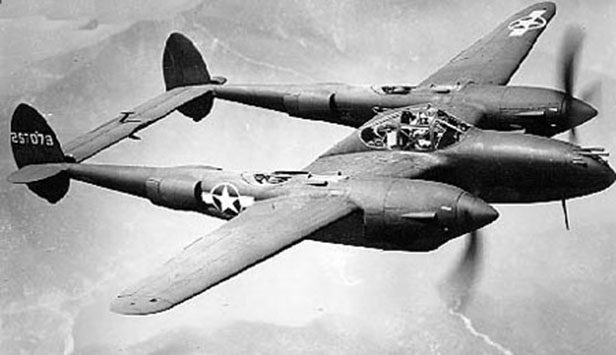 A P-38H-1 Lightning project with "documented history" and "a substantial parts inventory" has hit the market.
The aircraft, S/N 42-66534, was assigned to the historic 475th Fighter Group and was lost on January 18, 1944 after being attacked by a Japanese Oscar while performing a fighter sweep over New Guinea. In the 1990s it was discovered on Wewak Plain, having apparently performed a textbook belly landing.
The port engine had signs of fire, which may have prompted the emergency landing. It was also discovered that the pilot fired his flare gun into the cockpit to destroy the avionics and radios prior to making his escape.
The project is currently being offered for $649,000 and a restoration contract is also said to be available. Click here to check out the complete listing.