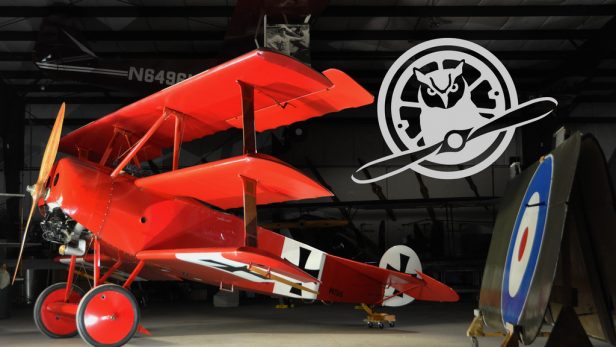 Owls Head Transportation Museum in Maine has launched a crowdfunding campaign aimed at restoring their Fokker Dr.1 reproduction so it can once again return to the skies.
The aircraft was built in the 1970s by Kenneth Cianchette and performed at museum events until 2014, when it was discovered that considerable repairs were needed, including structural restoration, new fabric and an engine overhaul.
The museum hopes to acquire $50,000 to cover costs and is offering a number of rewards for contributors ranging from hats and t-shirts to fabric sections of the aircraft. If the needed funds are obtained, the Dr.1 will be returned to airworthy status, remaining "as true as possible" to 425/17, the final triplane flown by Manfred von Richthofen. It will also serve as a flying classroom and perpetuate the museum's mission to operate as a "living history experience".
If you would like to learn more, or contribute to the project, click here.