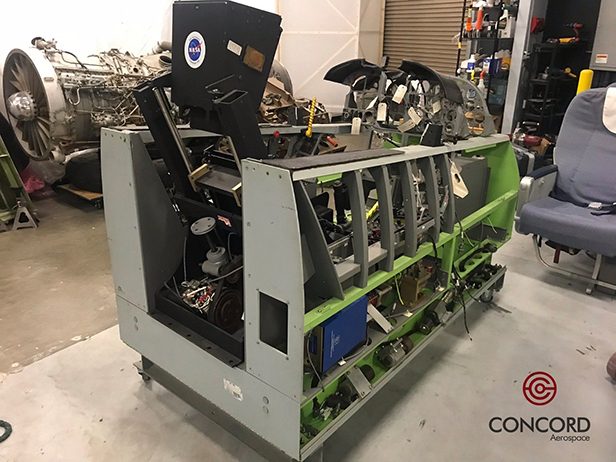 A unit described as an original NASA F/A-18C Hornet tactical operational flight trainer tub has hit the market.
The simulator reportedly consists of the overall aluminum frame, a seat, two sets of front instrument panel frames (for analog and glass cockpit setups), throttle panel, most of the side interior avionic panels and electric load controller for the control column.
The unit is described as a great foundation for those seeking "100% realism" in their simulator project. The unit is currently based in Orlando, Florida and is reportedly authorized for US buyers only. It is currently available for $7,000, although offers are also being accepted. Click here to check out the complete listing.