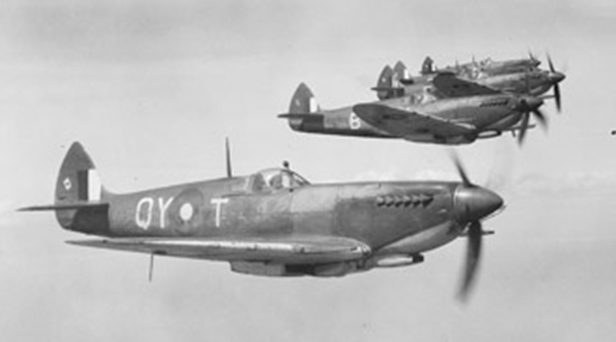 A Brisbane, Australia-based researcher believes he is "just metres" from discovering the location of several Spitfires believed to have been buried in Oakey, Queensland during WW2.
Nick Rigney spent four years scouring government and military documents dealing with US General Douglas MacArthur's plans to protect Brisbane from a potential Japanese attack during WW2 and the establishment of a military/inland storage base at Oakey. Although theories differ, Rigney believes there is a strong chance that the aircraft may have been stored in a secret underground bunker as part of the defense strategy, and his efforts have reportedly uncovered "special documents" that help pinpoint a possible location where they could reside.
"In early 1943 I have evidence that suggests the Government and military departments took over the mining lease area and that works were done on at least one tunnel entrance and possibly a second."
In addition to aircraft, Rigney states that the location could also house munitions, fuel and bombs, and he is planning to hire experts to survey the currently undisclosed area with ground-penetrating radar.
"You just want to know – you've got to see if it's there, I'm just following the footsteps of a lot of other people… I've been working on this for years and I can't get it out of my mind."
As part of the effort, Rigney has established a crowdfunding campaign to initiate "further investigations and obtain rights to start an excavation."
(via The Chronicle Thanks, Pascal!)