Haynes and author Nick Garton have released a new owner's workshop manual for the Royal Aircraft Factory S.E.5 covering variants from 1916 onward, including the S.E.5, S.E.5a, S.E.5b and S.E.5E.
This rakish fighter became known as the 'mount of aces', being the type on which the most successful fighter pilots of Britain and her Empire went to war throughout the last 18 months of World War 1. It was the Spitfire of the Western Front: delivering greater speed, range, firepower and all-round performance than the vast majority of its opposition. Often working in partnership with the more pugnacious Sopwith Camel, the S.E.5 and S.E.5a ensured that no enemy aircraft was safe even a long way behind their own lines as the Royal Flying Corps gradually won air superiority over the trenches.
Click below to check out the product link and sample pages.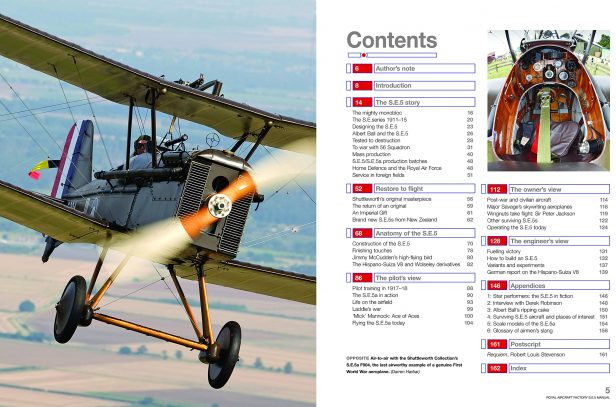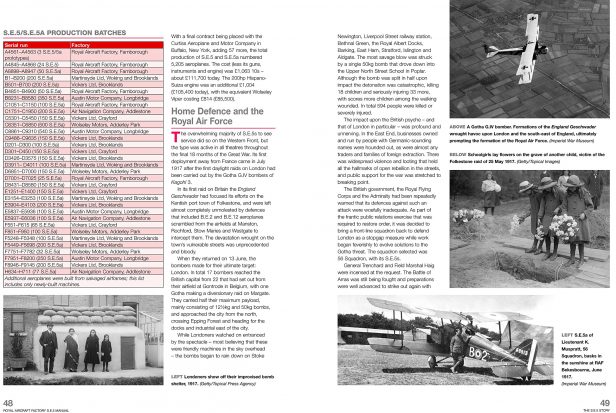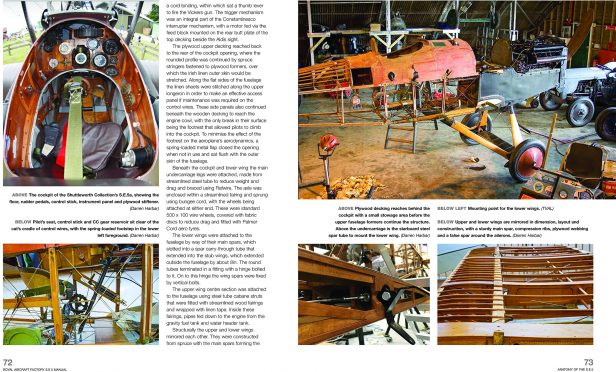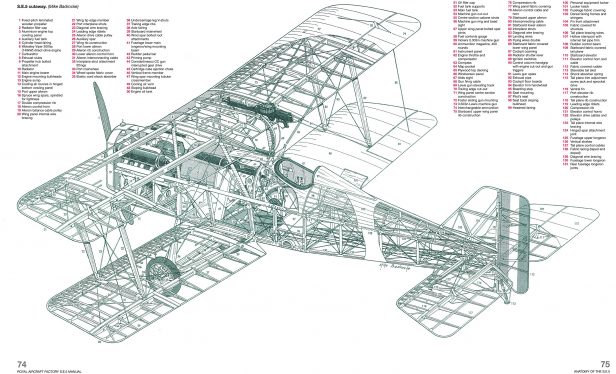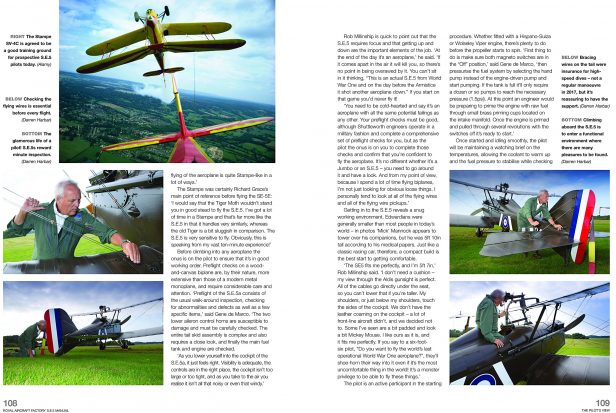 Product Page ($23.17)