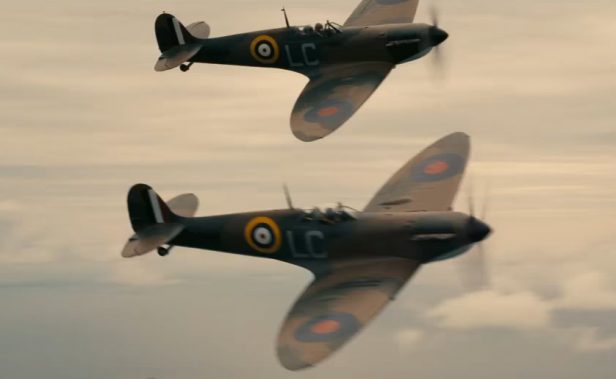 The trailer for Christopher Nolan's upcoming film Dunkirk has been released, offering the first glimpses of what audiences can expect.
The film reportedly tells the true story of the evacuation of allied soldiers who were cut off and surrounded at Dunkirk in 1940, resulting in what has been described as "one of the fiercest battles" of WW2. Filming took place in and around Dunkirk, France with the production team reportedly sparing no expense in retelling the event, which includes "aerial bombardments, sinking ships, and a beach filled with ravaged troops".
As you will see, the roughly two-minute clip sets the stage for what will likely be excellent recreations of aerial combat between Spitfires and Messerschmitts.
Dunkirk is currently slated for release in July. Click below to check out the newly released trailer.
(via Variety)