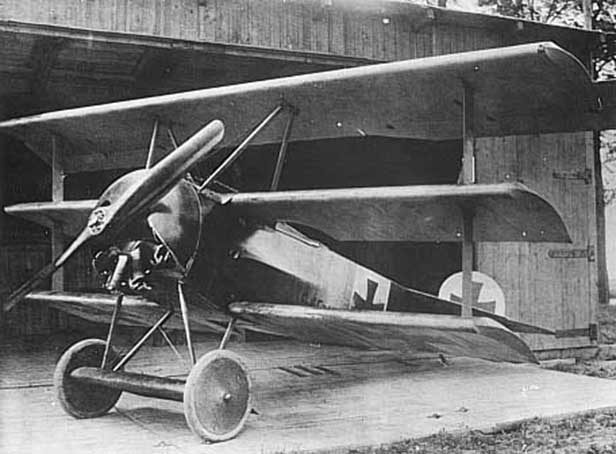 Dr. Peter Brueggemann, a Norfolk-based orthopaedic surgeon, is nearing completion of a full-scale Fokker Dr.1 reproduction after eight years of work.
The roughly £70,000 project (G-DREI) was built from scratch using Ron Sands drawings and is powered by a Lycoming 0-320 flat-four engine. The aircraft is being finished in the colors of the Dr.1 flown by the famous "Red Baron" Manfred von Richthofen and, as part of the effort, Brueggemann actually acquired the title of "baron" for himself from the Principality of Sealand.
The replica is currently expected to perform its maiden flight this summer with pilot Matthew Boddington of The Great War Display Team at the controls. In the future, Brueggemann is hoping to perform at air shows and take to the skies over Stuttgart in his native Germany. Click below to check out a video of the triplane in its current state.
(via The Register, The Times, Dreidecker and ITV News)