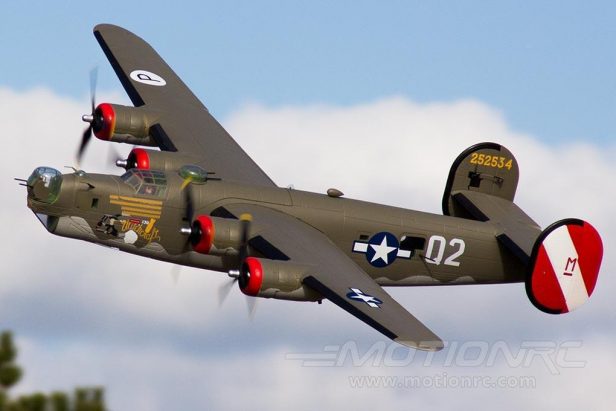 Earlier today, MotionRC announced the upcoming release of a receiver ready (PNP) 2000mm B-24 Liberator as part of their FlightLineRC line of products.
The model of the iconic WW2 heavy bomber utilizes four 3530-860kv brushless outrunner motors spinning counter-rotating propellers and was designed with assistance from the Collings Foundation, which operates the world's only airworthy example of the type. It reportedly features an EPO foam structure reinforced with integrated aluminum, carbon fiber, plywood, and plastic as well as a modular design for customizations, including a magnetic nose section for quick switching between B-24 D ("Greenhouse" nose), and J ("Emerson turret" nose) variants.
Additional features include pre-installed steerable tillers with special provisions to fit FPV cameras in the nose with minimal modification, an internal wooden spine reinforcement for the bomb bay area should a modeler chooses to install operating doors, and an all new pilot figure depicting a period accurate A-2 crew jacket, radio headset, and iconic "crusher" cap and insignia.
Silver and olive drab color schemes are available, as is a separate 3D-Printed Cockpit upgrade with complete instrument panel, controls, and seats.
The model is currently available for pre-order with an expected release in mid-January. Check out additional photos below.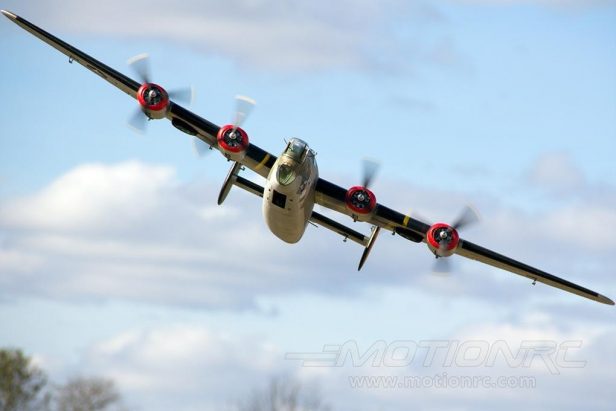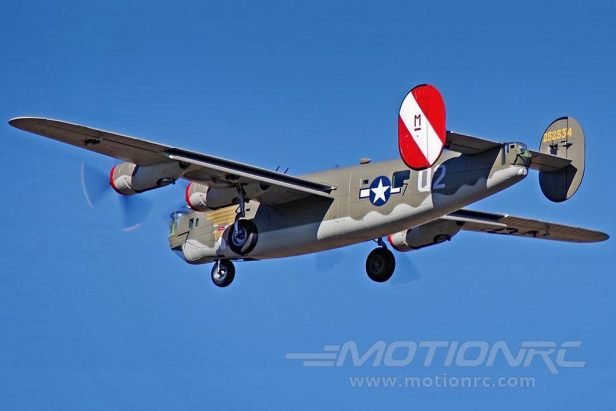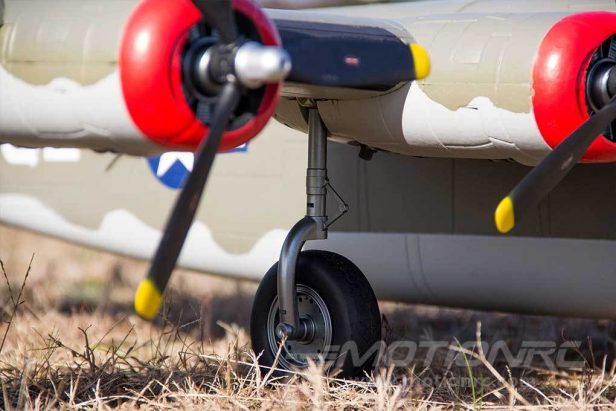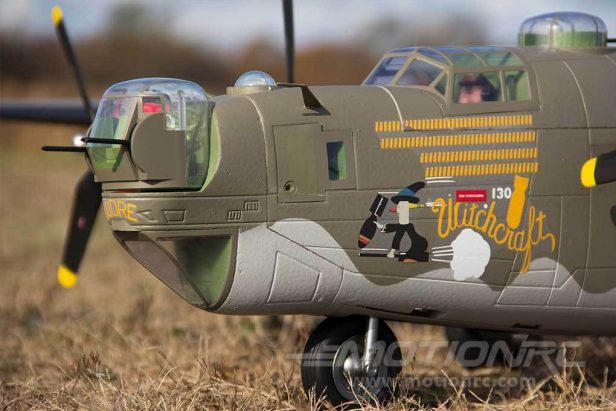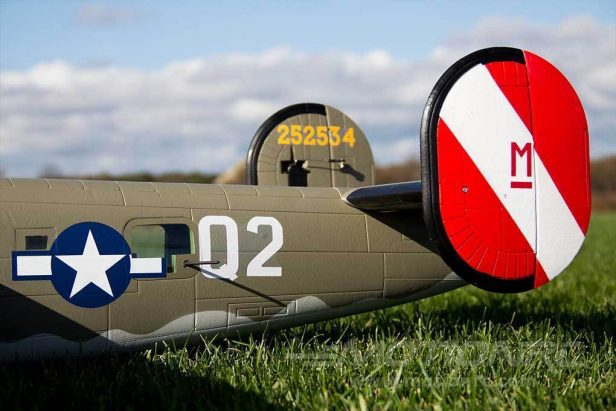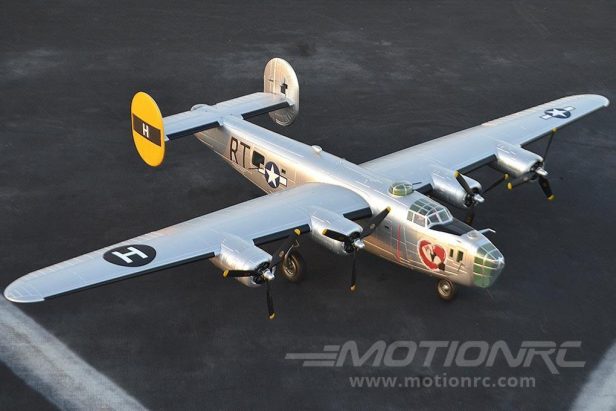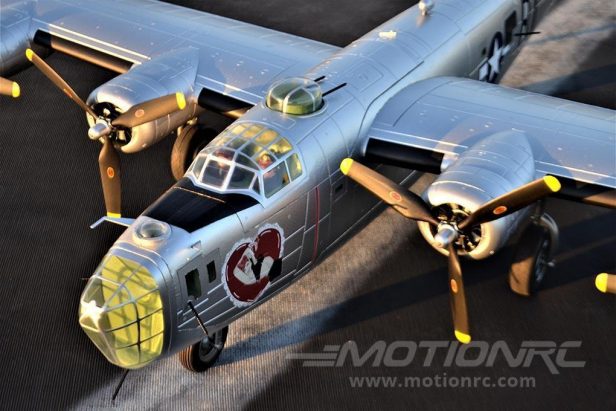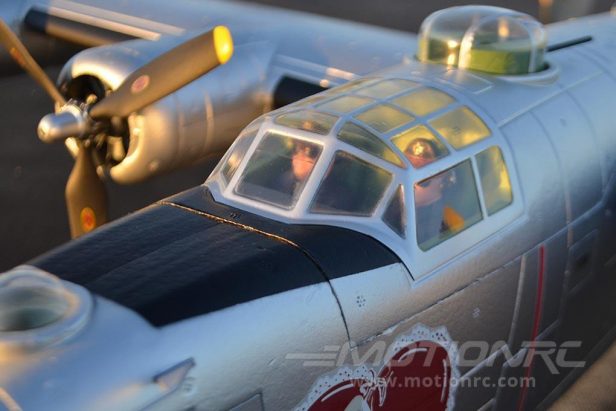 Product Page (Silver / Olive Drab $429 Pre-Order)