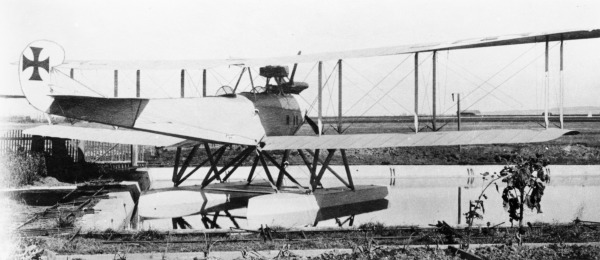 Lukgraph Resin Kits of Poland has announced the development of a 1/48 Hansa Brandenburg Type NW model kit.
The Type NW will be Lukgraph's first 1/48 scale aircraft and will reportedly be offered in two separate boxings representing Austro-Hungarian and Polish variants of the WW1 reconnaissance floatplane. The kit is also said to incorporate reinforced wings and struts to ensure the rigidity of the structure.
The kit is currently slated for release at the end of October. Click below to check out newly released images.

(via Lukgraph Resin Kit Top Photo: SDASM Archives via Wikimedia Commons)