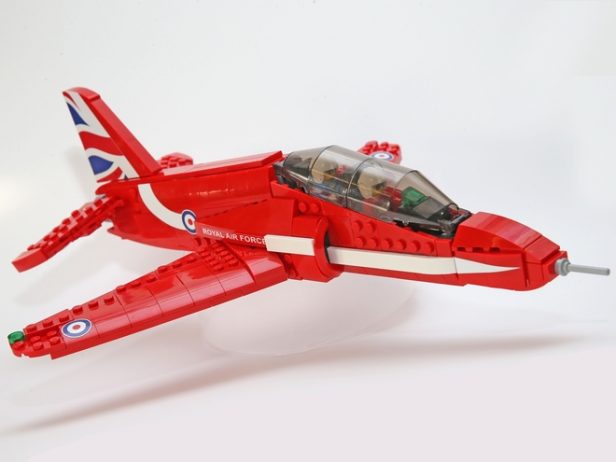 A new project has hit the LEGO ideas site, and needs your support to become a reality.
A collaboration between "M4 CUS" and "RAFRed10" has produced this representation of the RAF Red Arrows' BAE Systems Hawk T1 made out of LEGO parts. The proposed model reportedly includes functioning components, such as retractable landing gear and opening canopy, as well as pilot and engineer minifigures donning the Red Arrows' signature red and blue flying suits.
The T1 model is inspired by sets produced by LEGO Designer Mike Psiaki and is currently in the process of gathering support. Click below to check out additional images.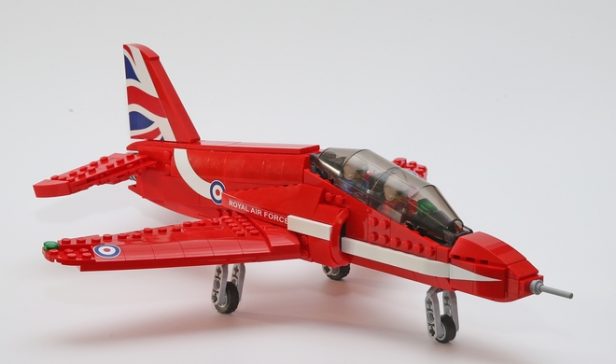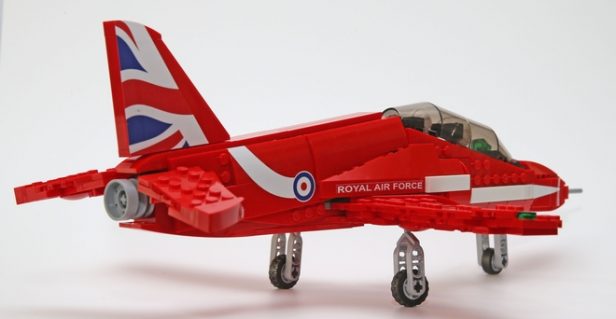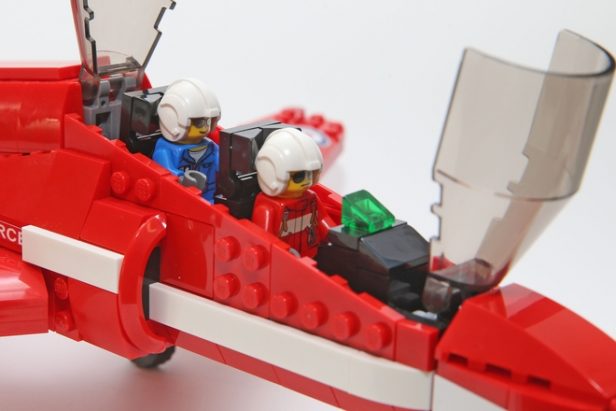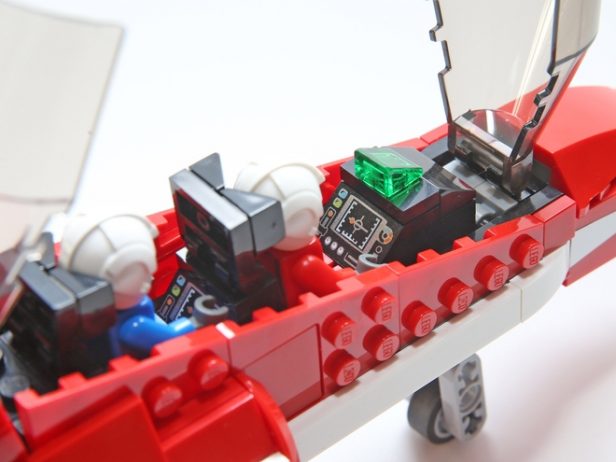 If you would like to see the T1 kit on store shelves, you can show your support here.