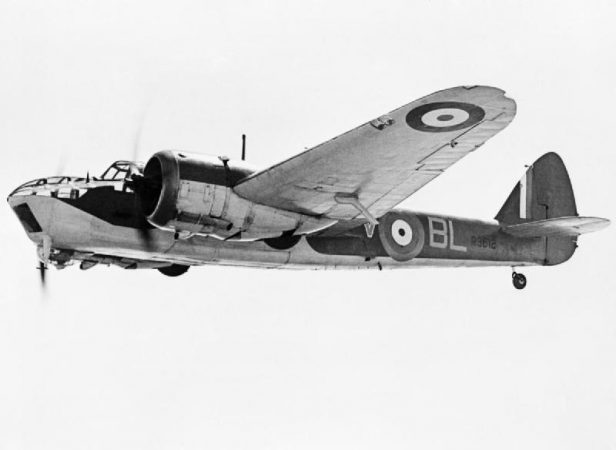 Volunteers at the Kent Battle of Britain Museum in Hawkinge have acquired the substantial remains of four Bristol Bolingbrokes (a Canadian Bristol Blenheim variant) that will reportedly be rebuilt into one original airframe.
The acquisition is the culmination of a decades-long search by Museum Chairman Dave Brocklehurst MBE to return a Blenheim to RAF Hawkinge. It will also fill a major hole in the museum's collection of aircraft types that participated in the Battle of Britain, as the Blenheim was the RAF's fastest bomber at the onset of WW2 and served with Fighter, Bomber, Coastal and Training Commands during 1940 alone.
The project is comprised of remaining parts from the Bristol Blenheim Mk. I rebuild carried out by Aircraft Restorations Co in Duxford. Volunteers are scheduled to transport the fuselage, centre section and wings to the museum on Wednesday while the cockpit section is expected to be shipped from Canada in the coming months.
When complete, the aircraft will be displayed as a Bristol Blenheim Mk. IV. Click below to learn more.