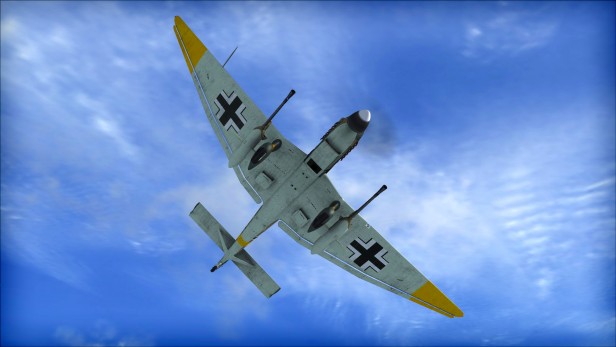 Developer Military Visualization has released a new Ju87 Stuka Add-on for Microsoft Flight Simulator X: Steam Edition.
The package includes both the D.5 and G.2 variants:
The D.5, a typical long wing Stuka dive bomber capable of carrying four 100kg bombs and one 500Kg bomb, and the anti-tank G.2, equipped with two 37 mm (1.46 in) Flak 18 cannons mounted on under-wing gun pods, each loaded with two six-round magazines of armour-piercing tungsten carbide-cored ammunition.
Additional features reportedly include realistic flight dynamics, startup / shutdown and night lighting, as well as a high quality model and sound set, custom 3D gauges and several high quality liveries.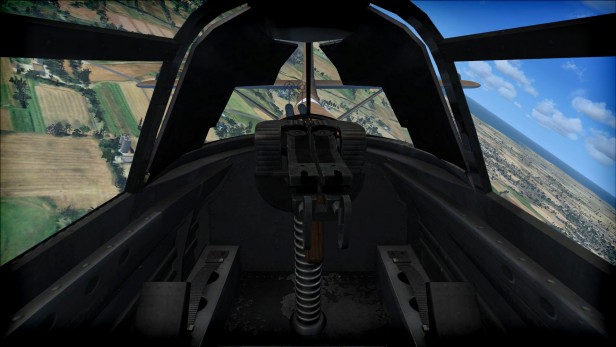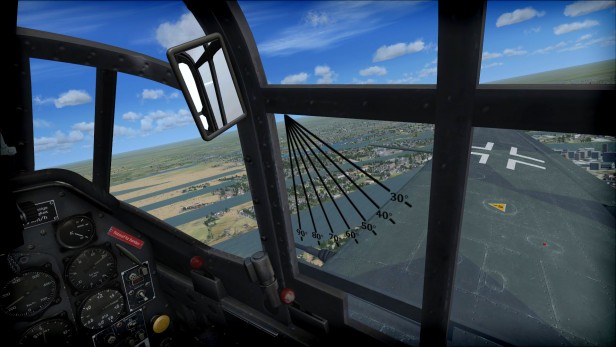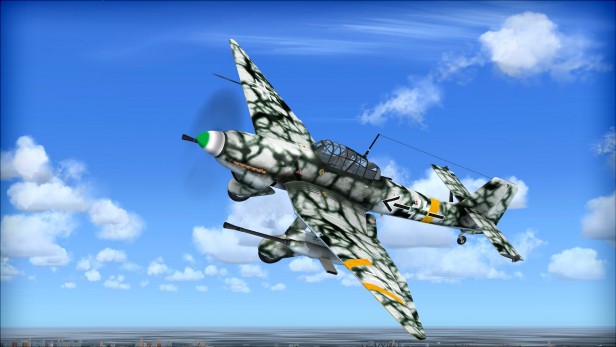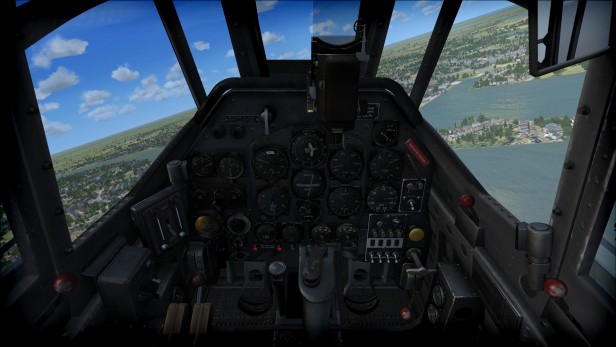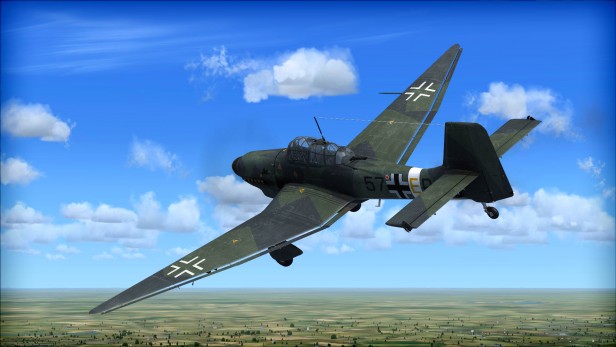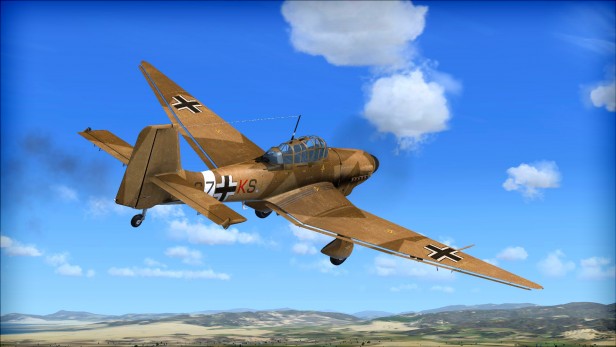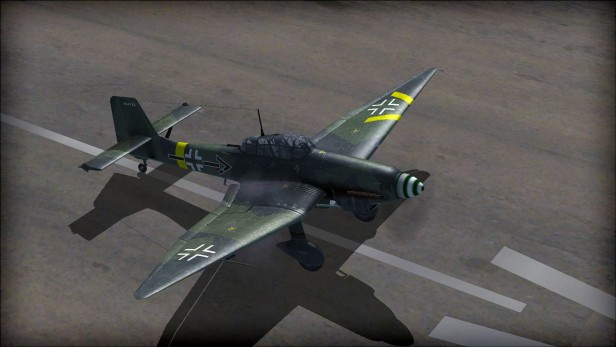 Product Page: ($19.99)