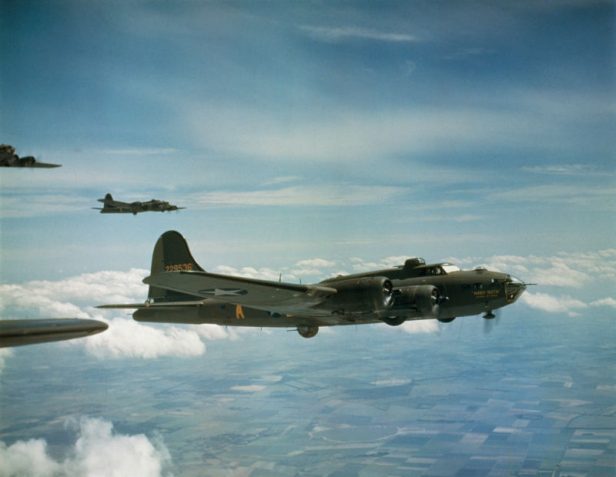 The Imperial War Museum has amassed a collection of 78 rare photos from their archive which document the Second World War as it was seen by those who lived through it: in full color.
The Second World War in Colour represents the surviving examples of more than 3,000 color images captured by British photographers between 1942-1945, many of which haven't been seen in more than 7 decades. The "striking and powerful" images became part of the IWM collection in 1949 and are said to show us "a new – or at least long-forgotten – World War II":
Seen in black and white, World War II seems wholly of the past, a story that's being told much more than an experience that men and women actually lived through… In these pages, we see the vivid hues of flames, the richly colored fabrics of flags and uniforms, intense blue skies high over battlefields, faces of suntanned soldiers on the march, and the dizzyingly complicated color of the new art of military camouflage. The result is a World War II that has been rescued from the past and restored to us, powerful and unforgettable, so we can see for the first time what our parents, grandparents, and great-grandparents saw as they fought and sacrificed all those decades ago.
As seen below, a number of these images depict aviation during the war, featuring aircraft such as the Avro Lancaster, P-51 and B-17.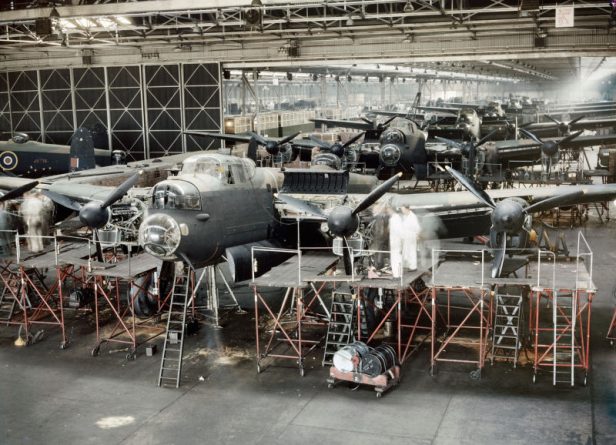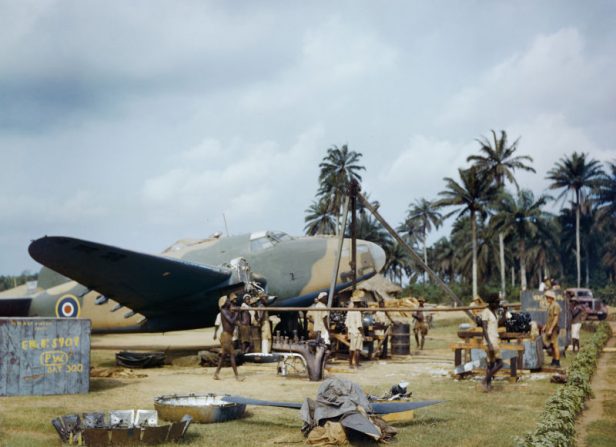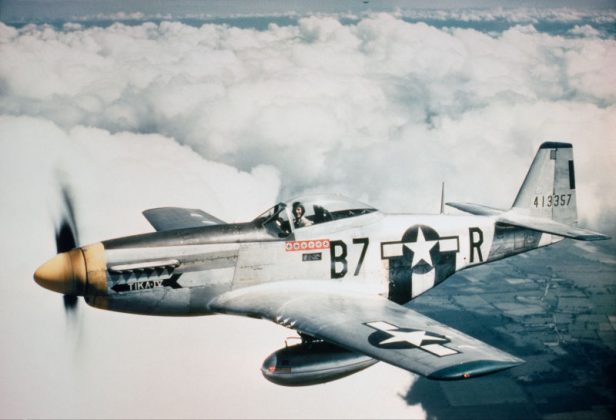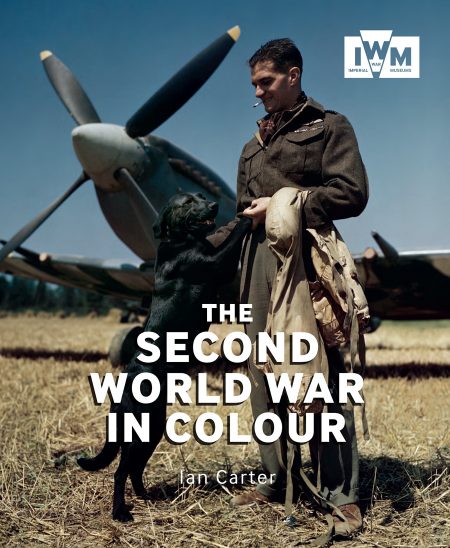 The 96-page book was authored by Ian Carter, IWM Photo Archive's senior curator of photographs, and measures 7.1″ x 0.3″ x 8.7″ (18 x 0.8 x 22 cm).
Product Page (£11.49, or about $15 via Gizmodo and Imperial War Museum)