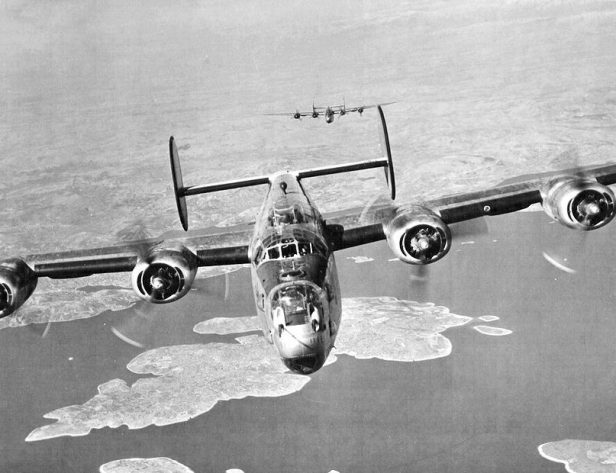 Human remains have reportedly been located near the wreckage of B-24 Liberator "Tulsamerican", which lies in the Adriatic Sea near the Croatian island of Vis.
The aircraft (S/N 42-51430) was the last B-24 built in Tulsa, Oklahoma toward the end of WW2 and was lost during a bombing mission on December 17, 1944 with three of her crew. Seven additional crew members survived.
The wreckage was found in 2010 beneath 130 feet of water, ending a 17 year search. In following years, an effort has been underway to recover and return parts of the machine for display at the Tulsa Air and Space Museum.
Divers came across the remains last week and the discovery was soon confirmed by Zadar University archaeologist Mate Parica, stating, "The remains of human bones have been found, but we can't say anything without further analysis."
The U.S. is still searching for 200 Americans who perished in Croatia during WW2.
Click below to view footage of the Tulsamerican wreck site.
(via CBS)