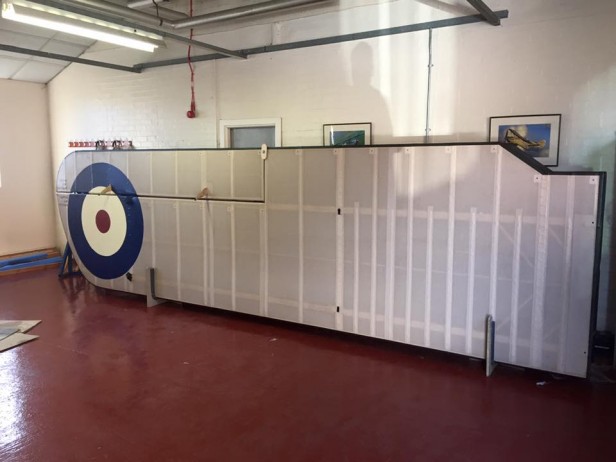 On Saturday, the Historic Aviation Collection (HAC) delivered the wings and tail feathers of their newly restored de Havilland DH.9 to Duxford, where the aircraft will participate in HAC's "At Home" event.
The aircraft is one of two DH.9s discovered in an elephant stable in India and restored by Guy Black's Retrotec workshop in East Sussex, England. While the first example was rebuilt for static display at the Imperial War Museum, this second DH.9 was restored to airworthy status and will be equipped with the only airworthy Siddeley Puma engine in the world.
HAC restores and flies a collection of vintage piston military aircraft, participating in various events around Europe. Their "At Home" event, the last before the start of the display season, will take place at the Imperial War Museum (IWM) in Duxford on April 16th. In addition to the new DH.9, visitors will have "unprecedented access" to the collection's attending aircraft, including the opportunity to sit in their Spitfire Mk. Vb (BM597). Pilots and ground crew will offer viewpoints on operating the aircraft and will guide spectators through the collection with anecdotes, exclusive video footage (only available at the event), and an in-depth talk on the Bf109 in IWM's Battle of Britain hangar.
The team is reportedly working on the DH.9's engine and hope to have the aircraft flying during HAC's 2016 season.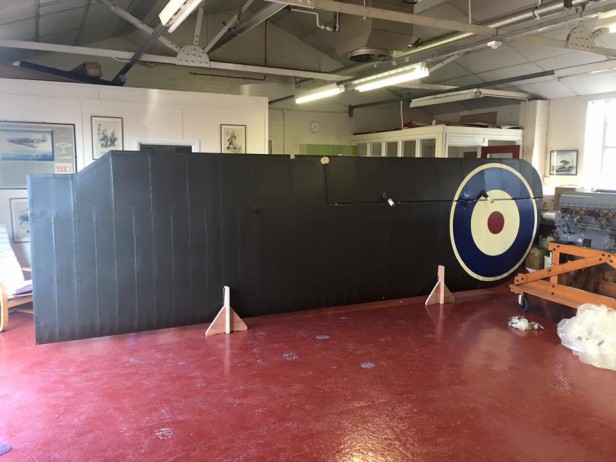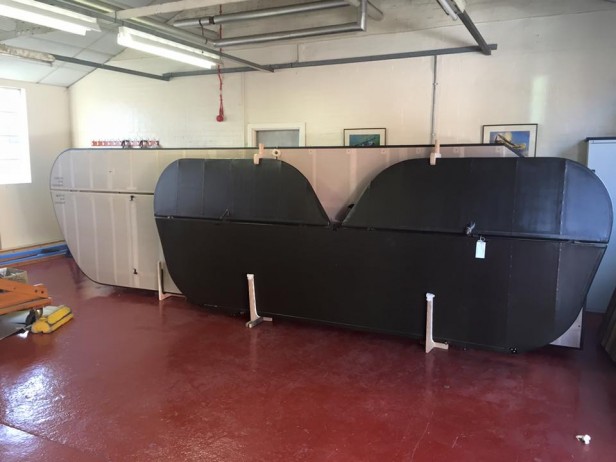 For additional information on the upcoming "At Home" event, click here.