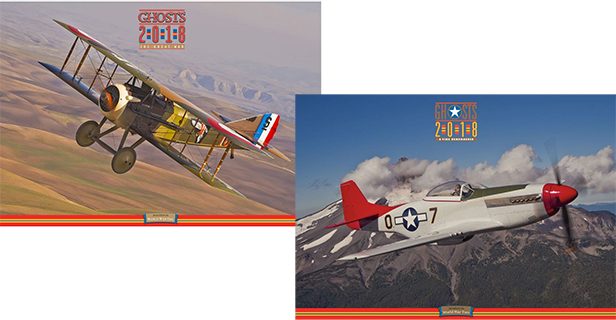 The 2018 editions of Ghosts WW1 and WW2 aircraft calendars featuring the work of famed aviation photographer Philip Makanna are now available.
The latest installment of Ghosts: The Great War includes stunning air-to-air photos of WW1 aircraft such as the SPAD XIII, LVG C.VI, de Havilland DH.4, Fokker D.VIII and Sopwith Camel, while the 2018 edition of Ghosts: A Time Remembered boasts images of classic warbirds such as the F4U Corsair, P-51D Mustang, SBD Dauntless and Spitfire Mk IXc.
Like previous editions, the 2018 calendars feature unique chronological histories of aviation events during the two wars, aircraft specifications and silhouettes and large format 20″ x 14″ pages (opening to 20″ x 28″).
Click the link below to view product pages, deal codes and images appearing in next year's calendars.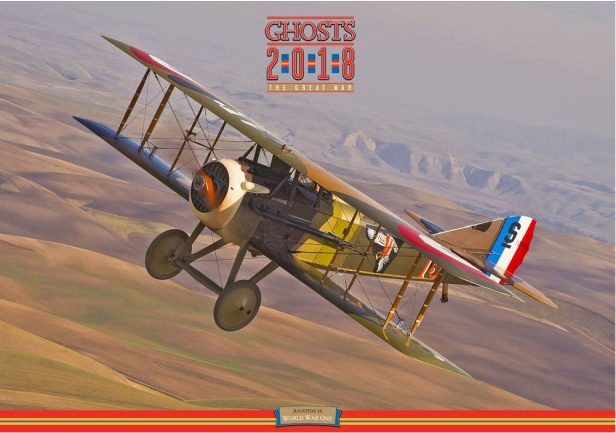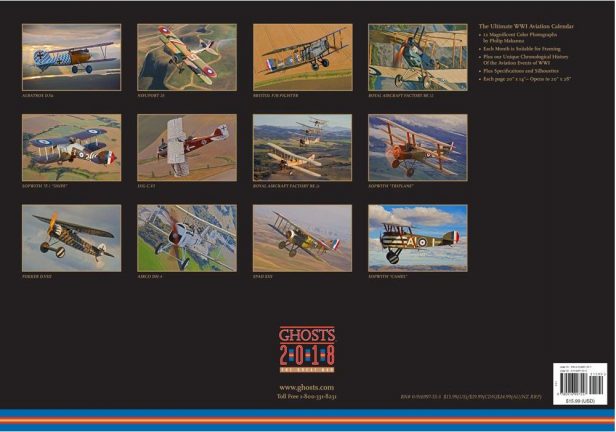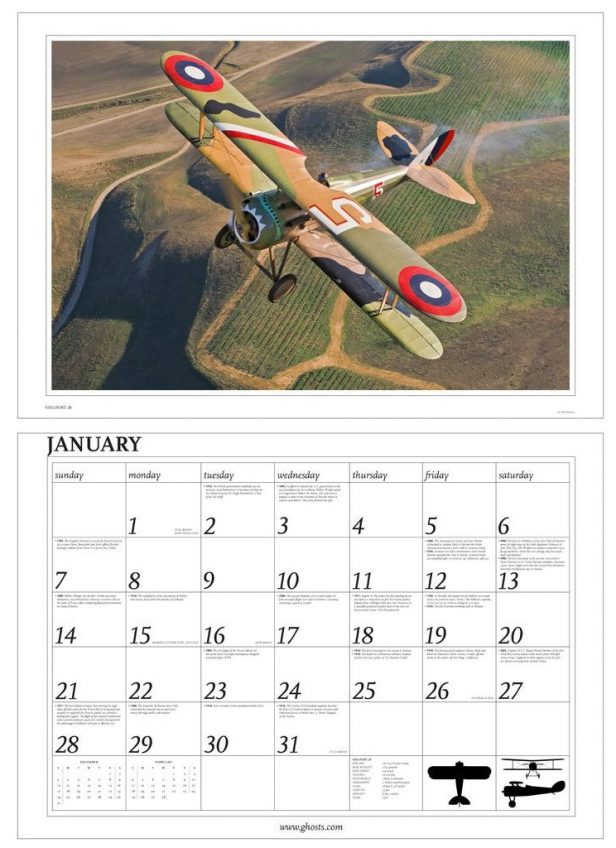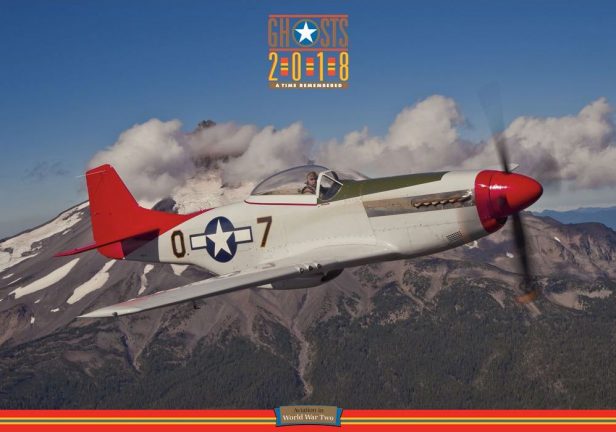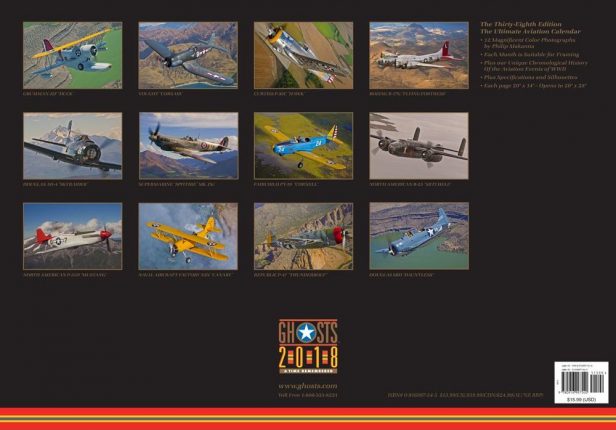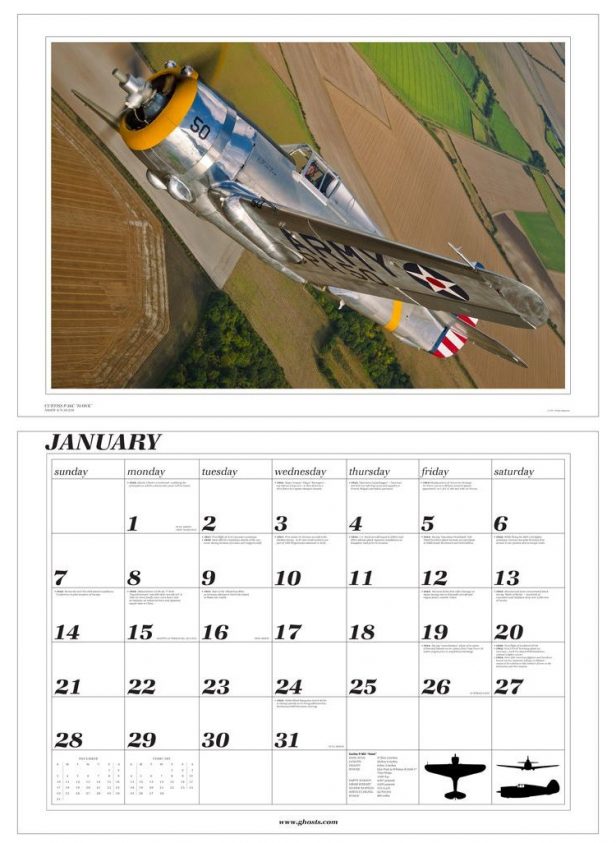 Right now, customers can save 20% off the $15.99 list prices by using the promo code SUCCESS at the product links below.
Product Page (Ghosts 2018: The Great War: $15.99 / Ghosts 2018: A Time Remembered: $15.99)