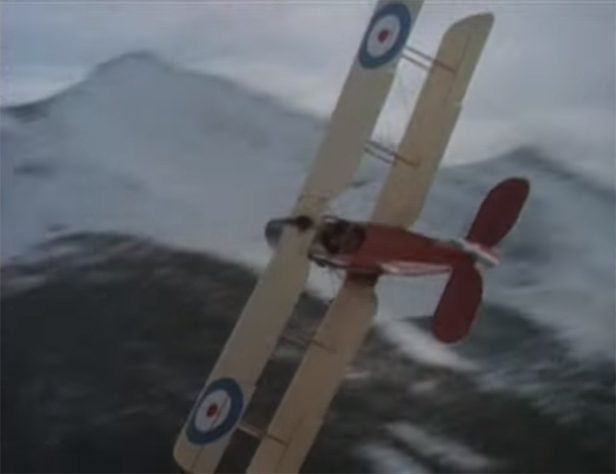 Four newly discovered Bristol Fighters commissioned by a film studio will be heading to New Zealand after being acquired by a new owner.
The aircraft were among seven examples of the type originally built for the 1983 film High Road to China, but were subsequently written out of the production, leaving their whereabouts a mystery. However, this changed recently when all seven were located in a warehouse east of Los Angeles.
The aircraft were stored in stacked containers as part of a collection of movie props, one of which appeared in another 1980s film entitled Death Hunt (seen above).
The machines are slated to arrive in New Zealand next month where they will reportedly be returned to airworthy status. Current plans are to offer a couple for sale while ensuring that at least one remains at Omaka.
Click below to check out the trailer for Death Hunt, which contains brief footage of one of the Bristols.
(via Stuff Thanks, Pascal!)