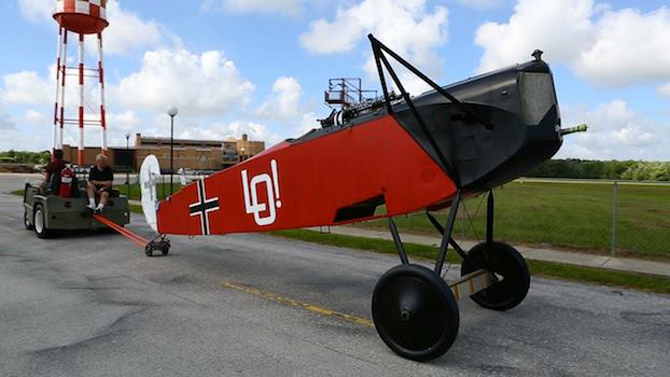 Kermit Weeks' Fantasy of Flight in Polk City, Florida, is now home to a magnificent Fokker D.VII reproduction, which arrived by truck at the end of last week.
As we previously reported, the new D.VII was constructed by noted WW1 aircraft builder Fred Murrin. The machine is fitted with an original, rebuilt Morell airspeed indicator, as well as an original Mercedes engine, which was recently overhauled by The Vintage Aviator, Ltd. (TVAL).
The markings represent the D.VII flown by Ernst Udet of Jasta 4 in mid-1918, but dispenses with the well-known alternating red and white stripes on the wings in favor of black and white, which is a more recently accepted depiction of the aircraft.
Click the link below for additional photos.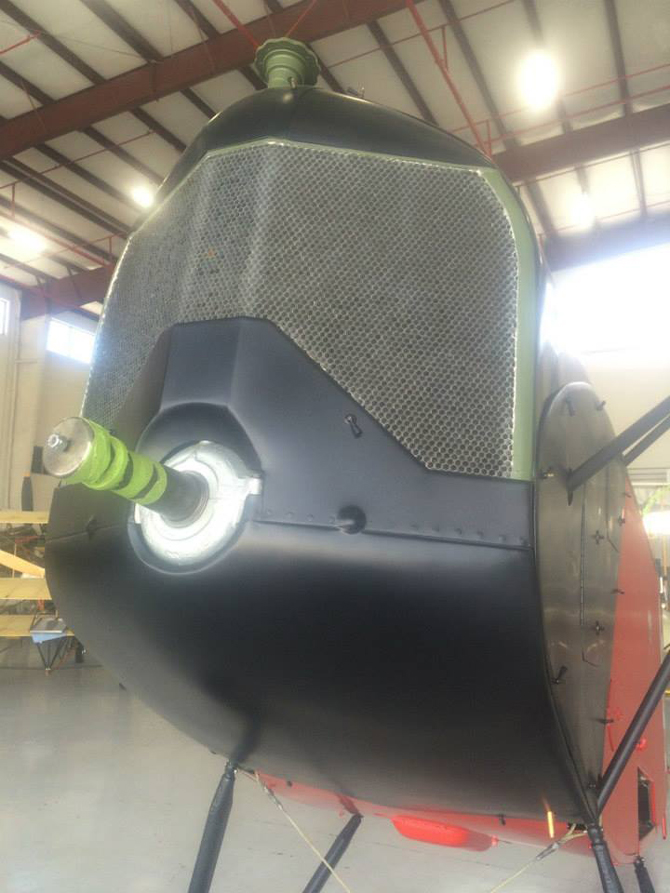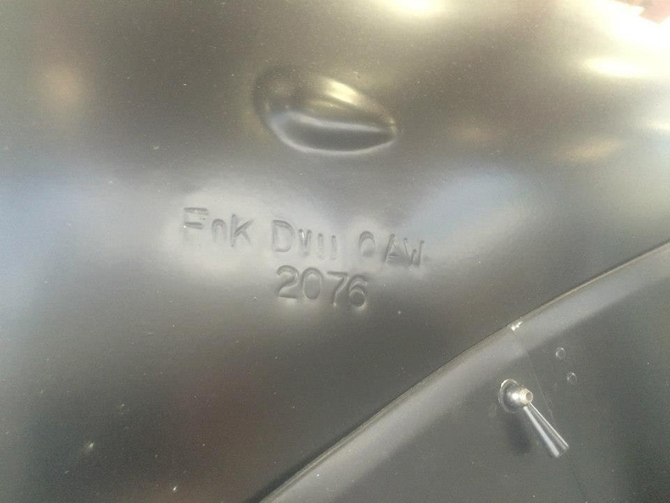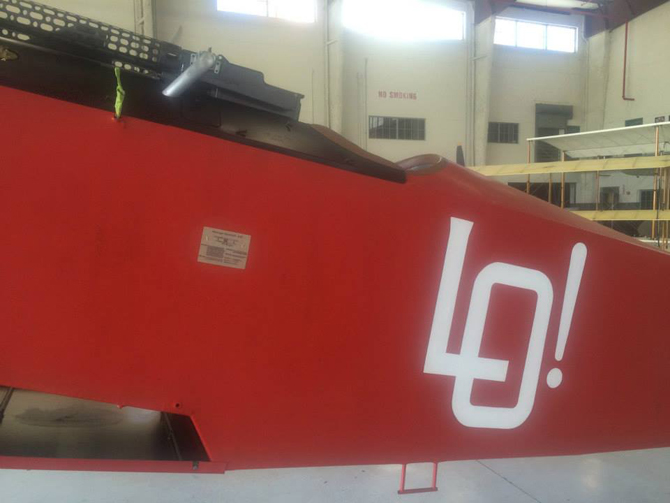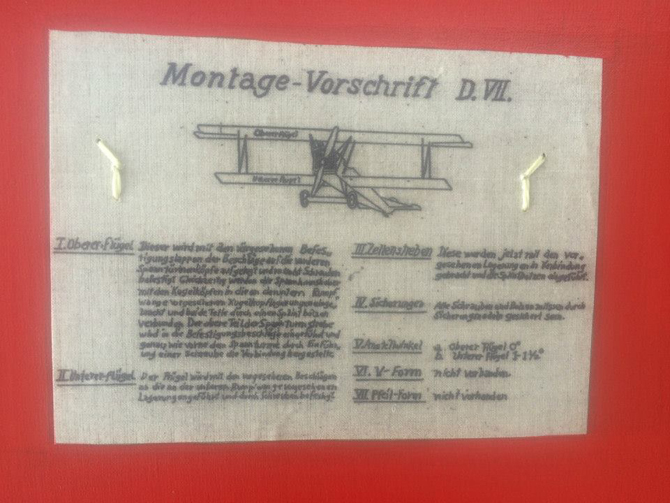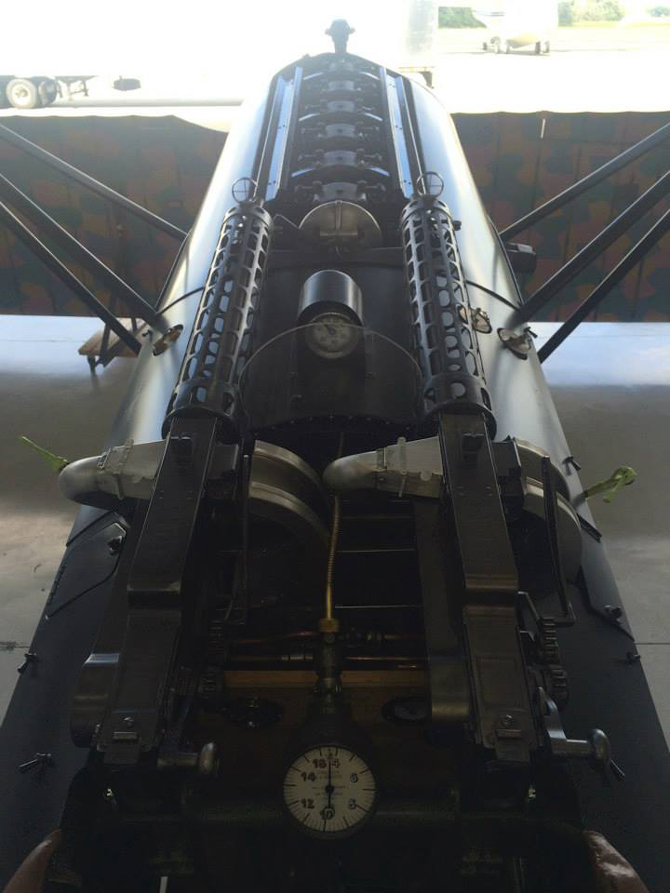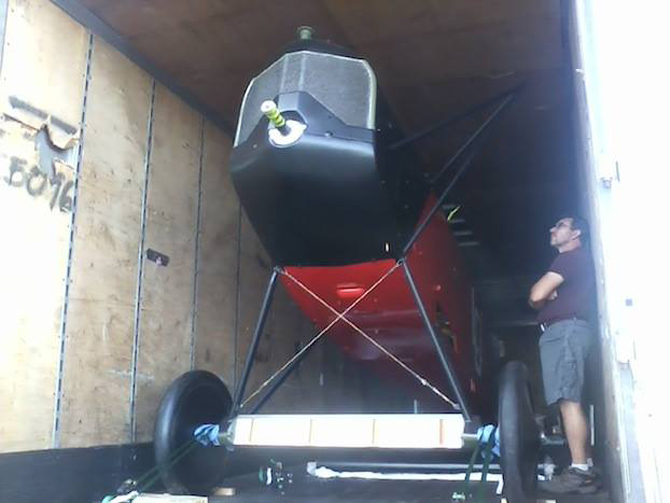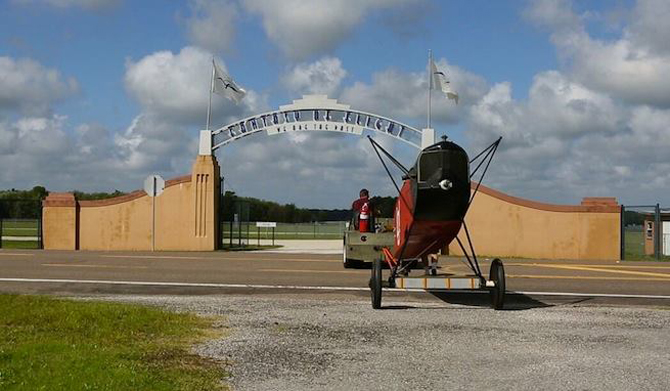 (via Kermit Weeks)