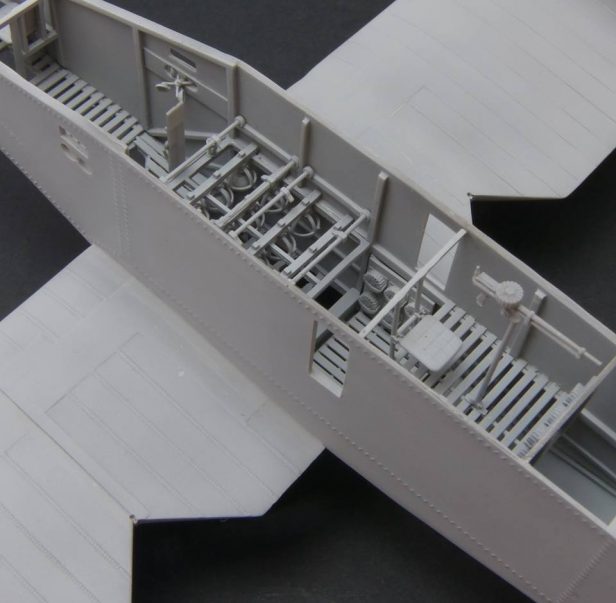 Copper State Models has released the first test photos of their 1/48 Handley Page O/400, which is described as "a future release in resin."
The O/400 was a continuation of the O/100, a twin-engined patrol bomber initially introduced in 1915 that was, at the time, the largest aircraft built in the UK with a wingspan of 100 ft. The O/400 entered service in 1918 with more powerful 360 hp Rolls-Royce Eagle engines and an improved bombsight, among other changes. By the end of the war, the type had become the standard British heavy bomber.
Click below to check out additional images.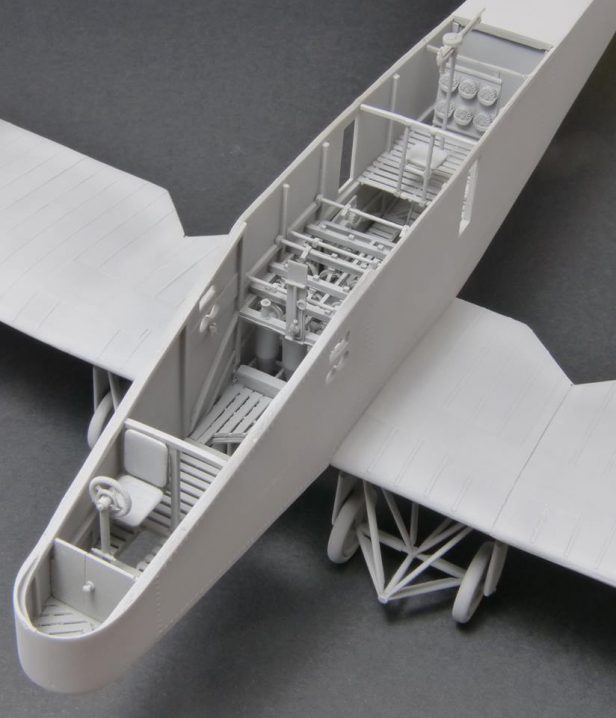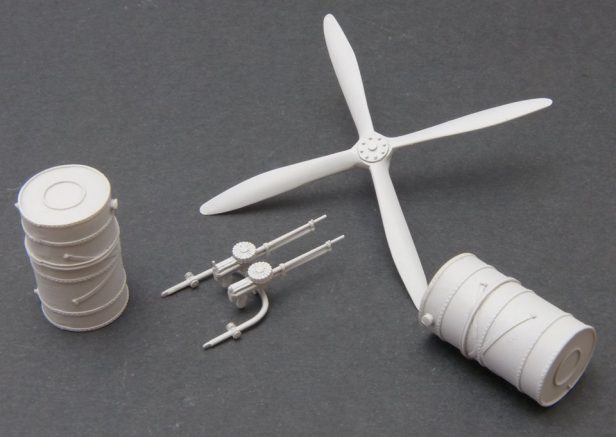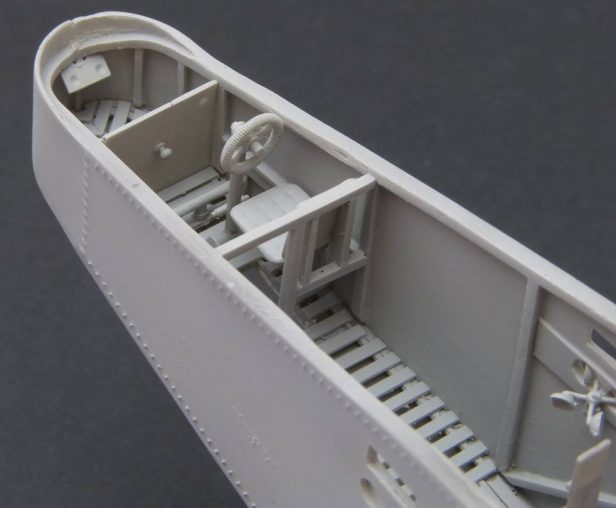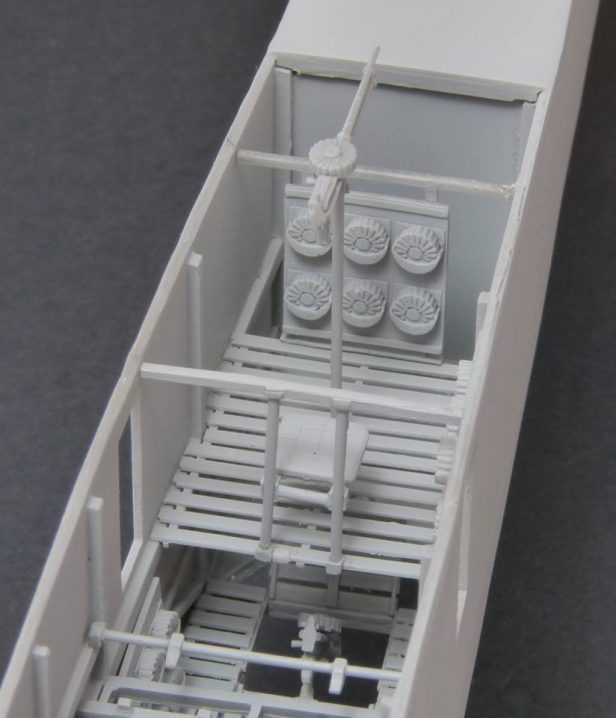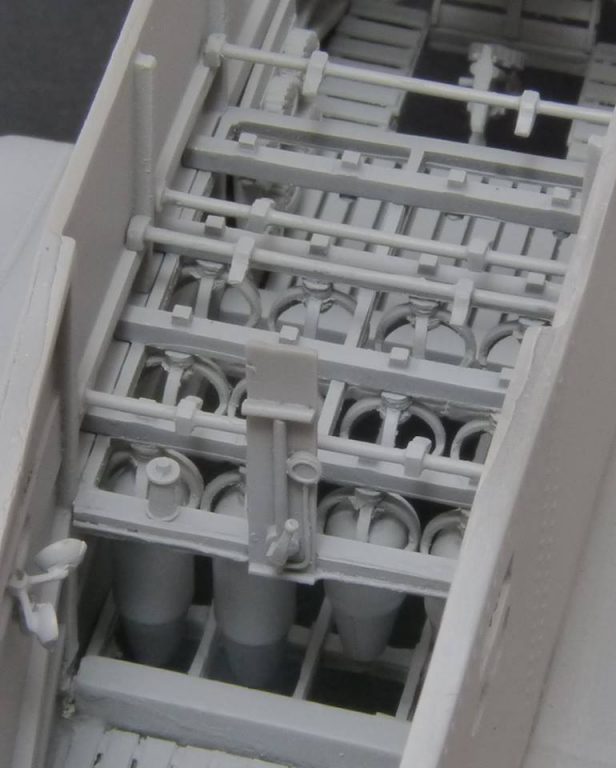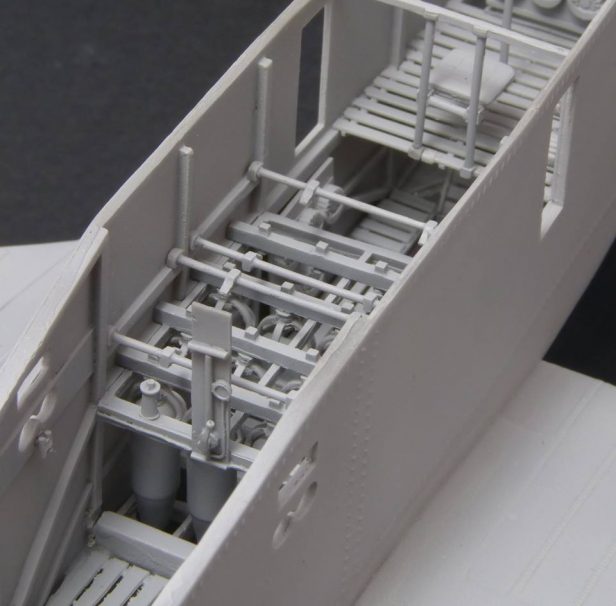 (via Copper State Models Additional Information via RAF Museum)