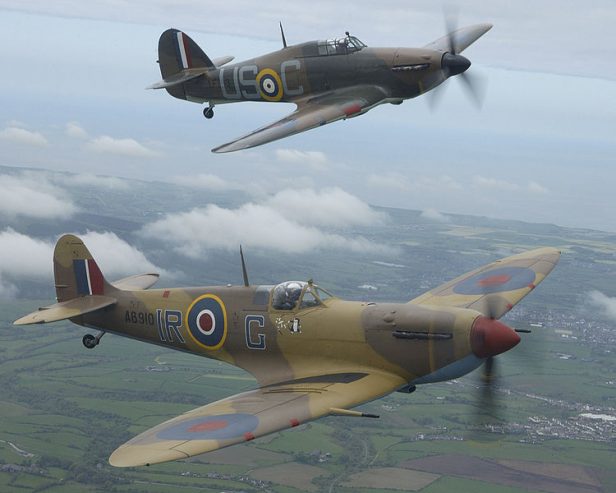 Organizers for the upcoming Scampton Airshow have reportedly confirmed that at least one Hawker Hurricane and one Spitfire from Battle of Britain Memorial Flight will attend the inaugural event, which is scheduled to take place this weekend at RAF Scampton.
The announcement ends nearly a month of speculation stemming from BBMF's decision to ground their Merlin-powered aircraft following the discovery of a "fault" with the engine which was later traced to the pinion gear.
A spokesperson for the event stated:
"Whilst this is not the full contingent of aircraft that were originally planned to display, Scampton Airshow are nonetheless very pleased that we will be seeing both key fighter types in the sky at RAF Scampton… Scampton Airshow fully support the tough decision that the BBMF had to make in pausing operations, as both our organisations hold safety at the forefront of what they do… Scampton Airshow would like to thank the BBMF for its continued hard work and look forward to welcoming them to the first Scampton Airshow this weekend."
In a recent update on the Merlin issue, BBMF stated that five serviceable reduction gearbox assemblies had been received and fitted to their Lancaster and Hurricane PZ865. Click below to check out the complete post.
(via The Lincolnite and BBMF Photo: Photo: Sgt Jack Pritchard, RA/MOD via Wikimedia Commons)