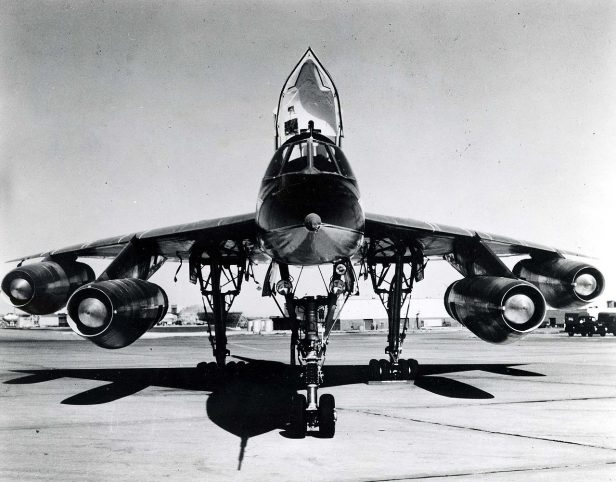 Progress continues as All Coast Aircraft Recovery works to disassemble a rare B-58 Hustler for transport from Illinois to its new home as California's Castle Air Museum.
Since September, the four engine pods, radome, pylon mounts and center line weapons pod have been removed and delivered via flatbed truck the Castle. Today the museum reports that the elevons, over wing fairings and wingtips have also been taken off the airframe and should begin making their way across the country shortly.
As previously reported, the aircraft is one of only eight examples of the type in existence and is currently located at the previous site of the Chanute Air Museum in Rantoul, Illinois. The move to Castle was approved by the National Museum of the U.S. Air Force following Chanute's closure in 2015.
An arrival date for the bulk of the B-58 airframe and final display date have not yet been announced. Click below to view photos of the progress so far.
(via Castle Air Museum)