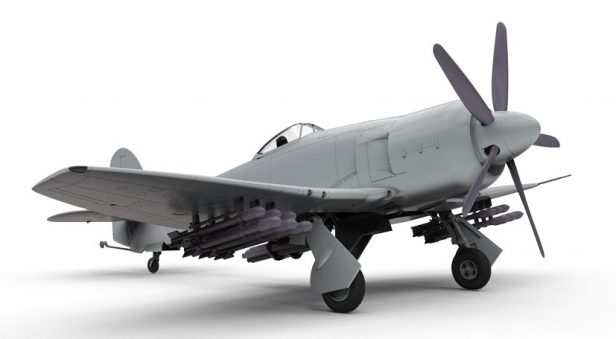 Following up on their recent Me 262 A-1a, Supermarine Walrus and P-51D announcements, Airfix has revealed that a new Hawker Sea Fury FB.II will also be released in 2017.
The 1/48 scale kit is being created with assistance from many drawings, reference books and photographs as well as advanced LIDAR scan data which "uses light from a laser to accurately map the surface of the subject aircraft in three dimensions". Together these references allow the design team to "obtain visual references for even the smallest components used in its construction" resulting in a "highly detailed and extremely accurate" model.
The new kit will reportedly allow builders to select from a variety of options, including flying and static configurations, folded or extended wings and equipment ranging from bombs and 3-inch rocket projectiles to 90 gallon drop tanks and an underwing camera pod. A Jet Assisted Take Off (JATO) pack will also be included to represent the aid given to heavily armed Sea Furys as they attempted to take off from the relatively short decks of British Aircraft carriers.
The new Sea Fury kit is currently slated for release in September 2017.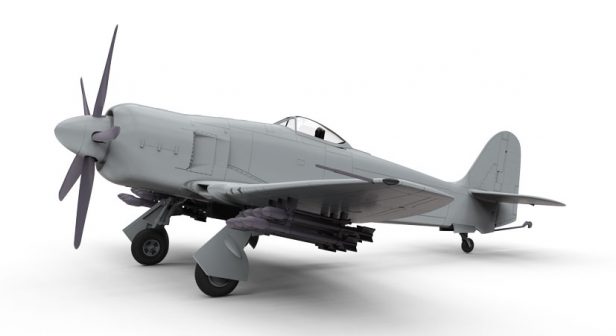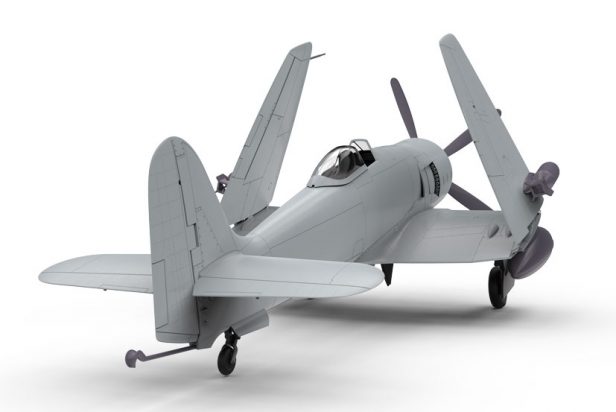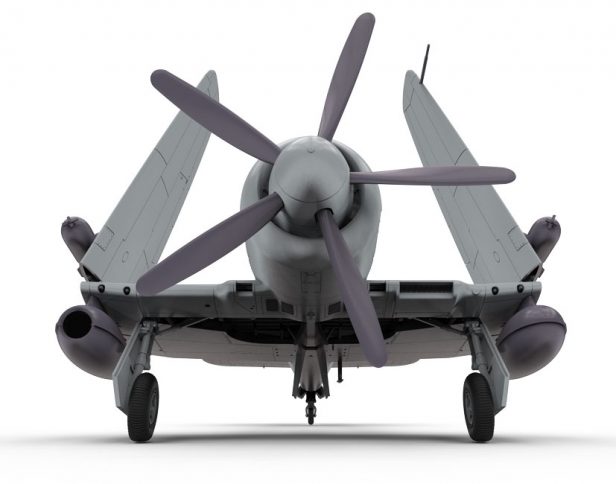 (via Airfix)