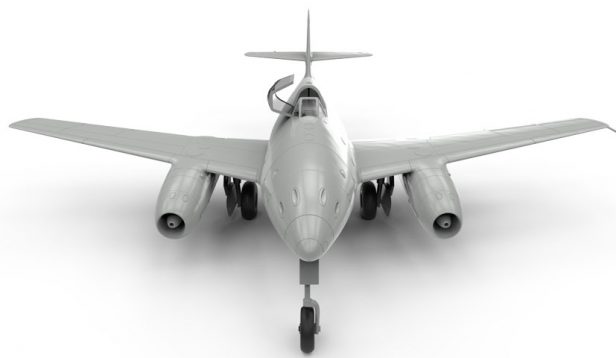 Airfix recently announced that a 1/72 Messerschmitt Me 262 A-1a Schwalbe will be included in their highly anticipated line of 2017 model kits.
Described as "the most advanced aircraft of the Second World War", the Me 262 was the world's first operational jet powered fighter, offering heavy armament and speeds far in excess of the best Allied fighters. The aircraft's impact was minimal due to overwhelming Allied air supremacy, but its technology played a major role in post-war aviation developments.
Although Airfix released a 1/72 Me 262 in 1960, the upcoming release will be an entirely new version that will benefit from the latest manufacturing technologies available to the Airfix team, including the use of CAD software for maximum accuracy and detail.
The team also studied the original Me 262 based at Hendon in order to obtain measurements and study the aircraft's fine details, which will reportedly lead to improvements over previous kits:
…they could see that many previous kits of the Me 262 on the market had failed to accurately represent the detail visible from inside the main undercarriage bays and they were determined to put this right. Of particular note are the use of service apertures in the base of the pilot's bathtub cockpit area, which allow engineers to access the cockpit from underneath the aircraft, through the main undercarriage bay – this is the type of detail the Airfix designers were looking to incorporate within their new model.
The kit is currently slated for release early next year. Check out a series of preliminary CAD renderings below.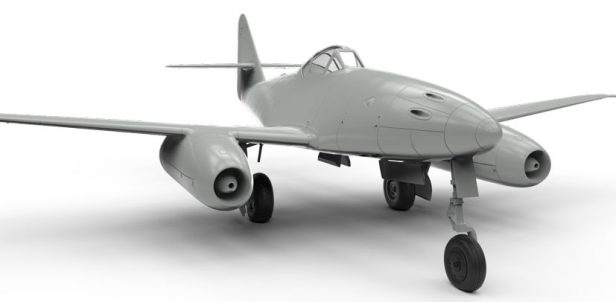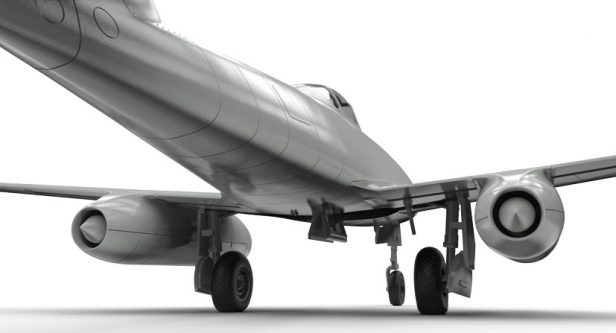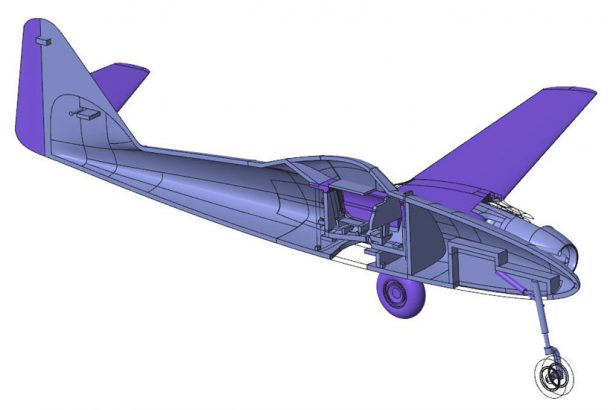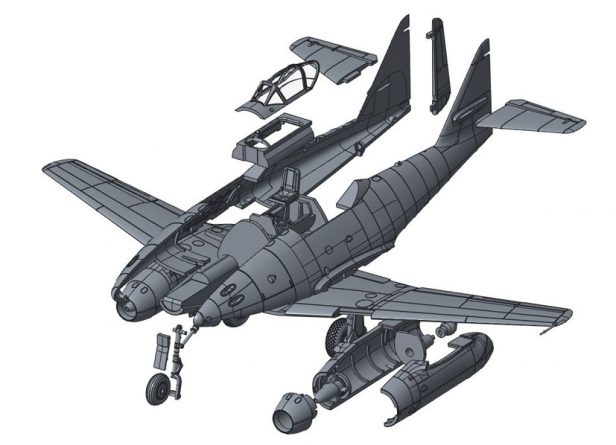 (via Airfix)