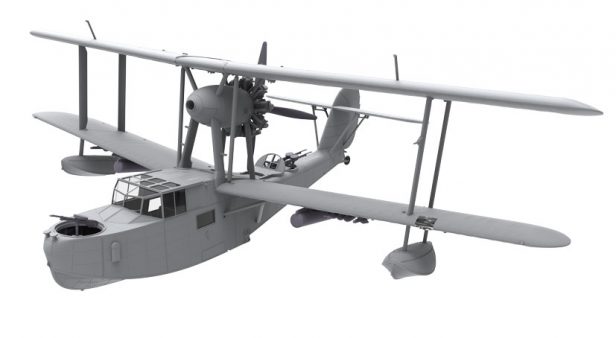 Airfix has revealed another new tool model kit for 2017 that will recreate R.J. Mitchell's lesser-known, but still "incredibly effective" Walrus amphibious biplane in 1/48 scale.
The aircraft was designed for the Royal Australian Air Force in 1933 as an updated version of the Supermarine Seagull III and was dubbed "Seagull V". Soon, the British began placing their own orders for the aircraft, which became known as the Walrus. It would go on to serve in reconnaissance and search and rescue roles throughout WW2.
The new model is being offered in a larger scale in order to accommodate a high level of detail, and was designed using photos, measurements and drawings from surviving examples of the machine.
Additional 3D renderings of the model can be seen below. The kit is currently slated for release in July.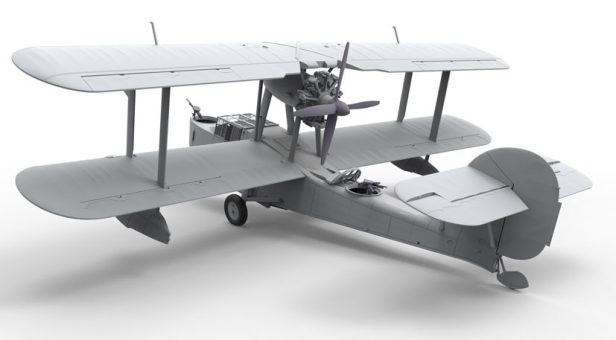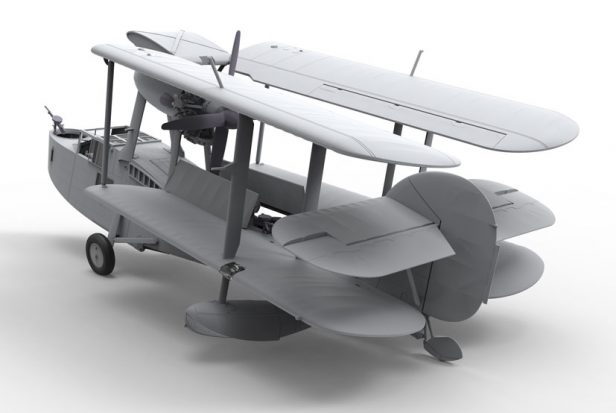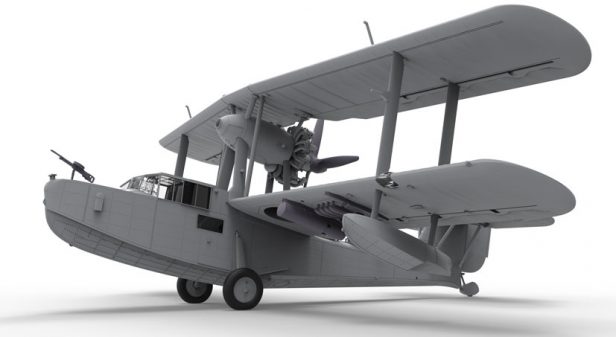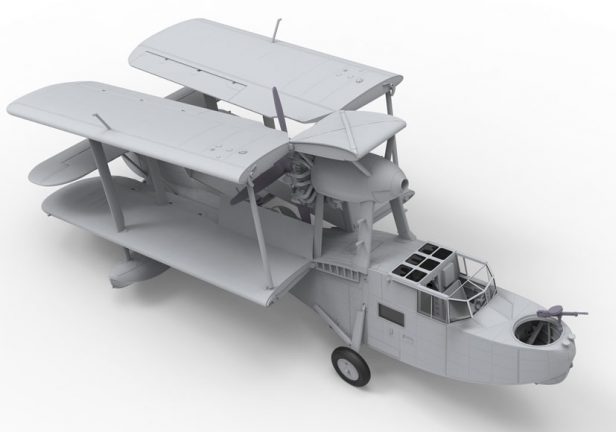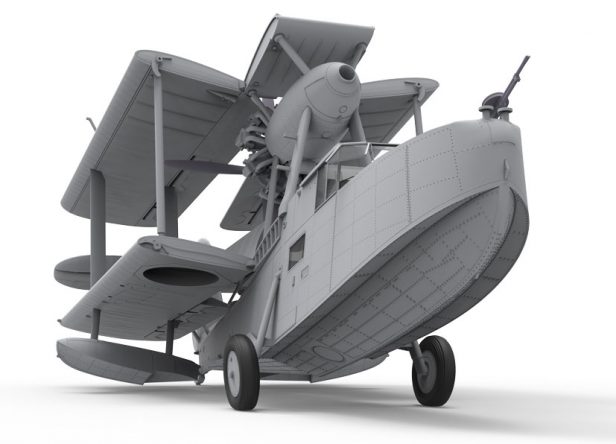 (via Airfix)