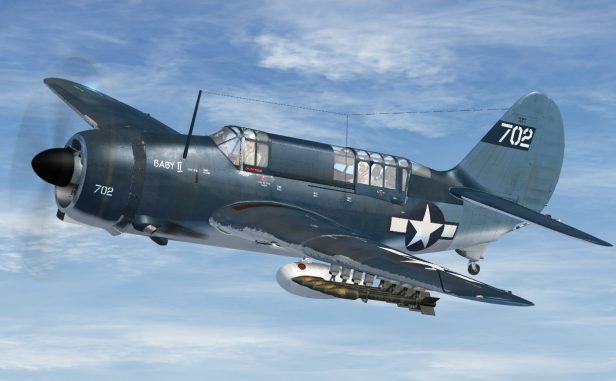 Flight Simulation developer Aeroplane Heaven has released their latest addon for FSX and P3D in the form of the Curtiss SB2C Helldiver – the last purpose-built dive-bomber used by the U.S. Navy.
Introduced in 1942, the Helldiver was plagued with poor performance and significant handling issues, although it proved to be an effective anti-shipping attack bomber and sub-hunter which contributed greatly to allied success in the Pacific theatre.
Aeroplane Heaven's new release includes high fidelity models of both the SB2C-3 and SB2C-4 complete with authentic, animated pilot and gunner's cockpits, highly detailed machine guns and ammo, simulated dive bombing with droppable bombs, gun muzzle flashes and shell ejection, folding wings, operable tail hook and much more.
The model also offers eight authentic livery options and is engineered to provide "a challenging, authentic flight experience based on contemporary reports and pilot notes."
Click below to check out the product link and additional screenshots.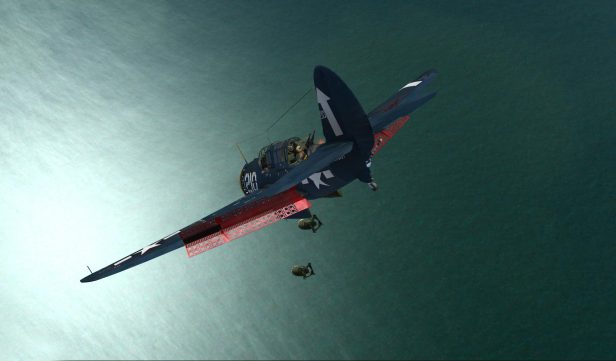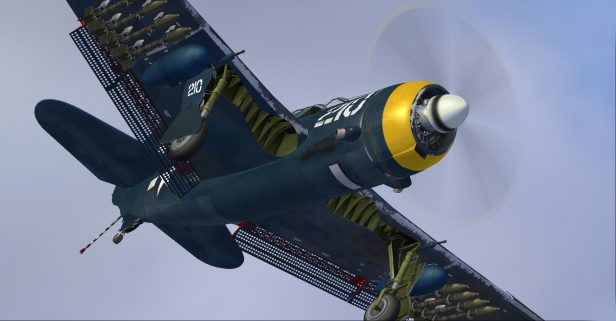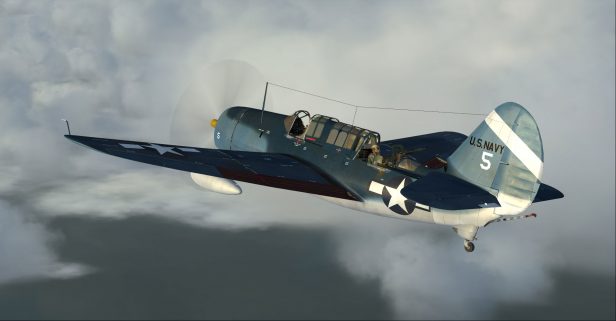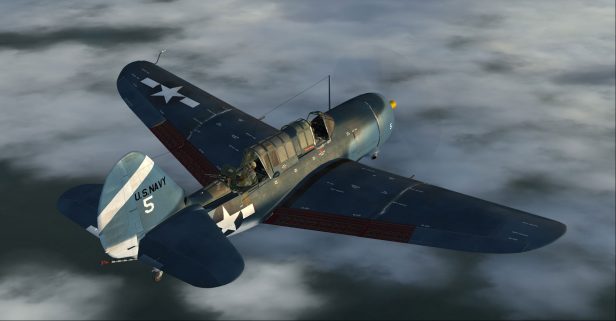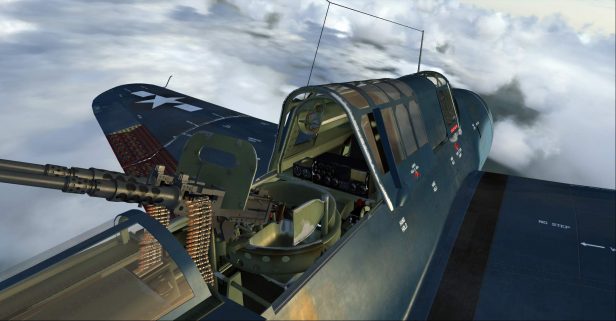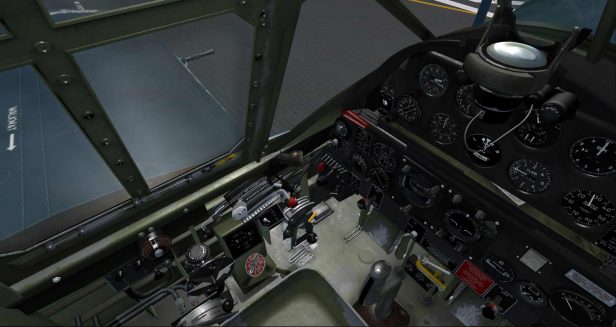 Product Page ($25.95)