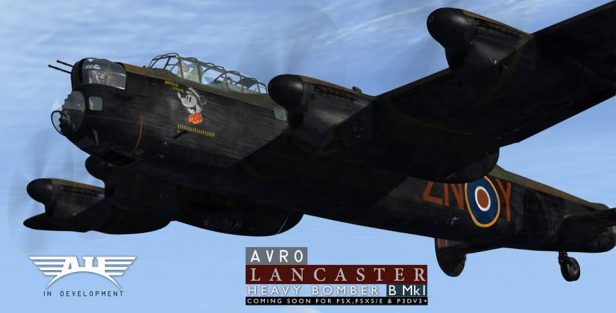 Flight simulation developer Aeroplane Heaven has released the first "in development" screenshots of their updated Avro Lancaster for FSX, FSX S/E and P3DV3+.
As previously reported, Aeroplane Heaven's new Lancaster is touted as incorporating their latest tech and techniques to "bring you what will be your chance to experience just what it was like to fly and crew this legendary machine in the skies of the latest simulators." Its exterior will reportedly boast "a massive amount of authentic detail" along with many unique animations and a highly detailed virtual cockpit that will include the front turret and bomber's compartment, engineer and nav station and radio operator's positions.
The newly released images show "the front offices" and "a flying exterior with all detail done except for a few bits and bobs. Also a new technique for achieving the pillowing on the metal panels." Click below to see more.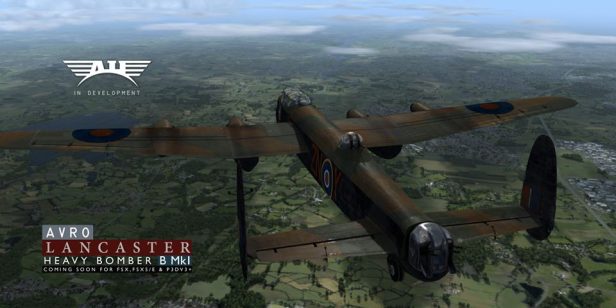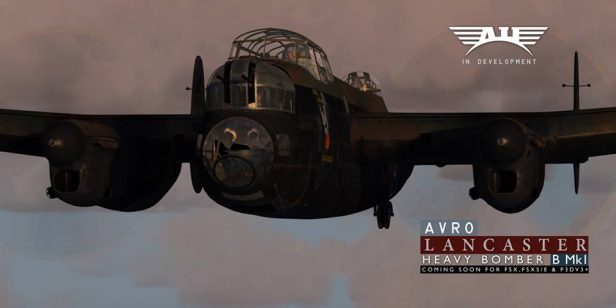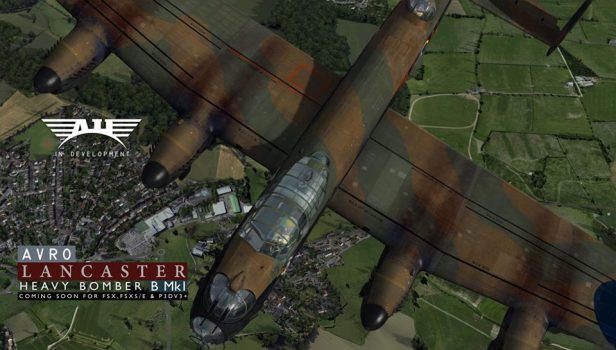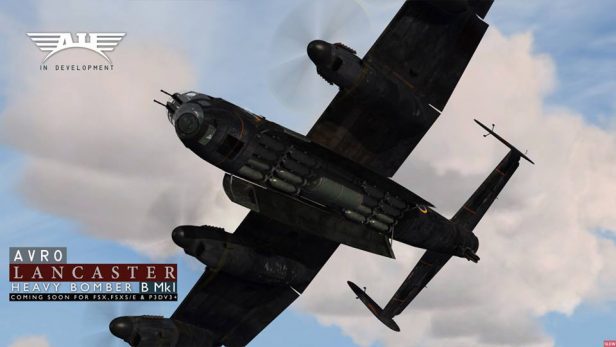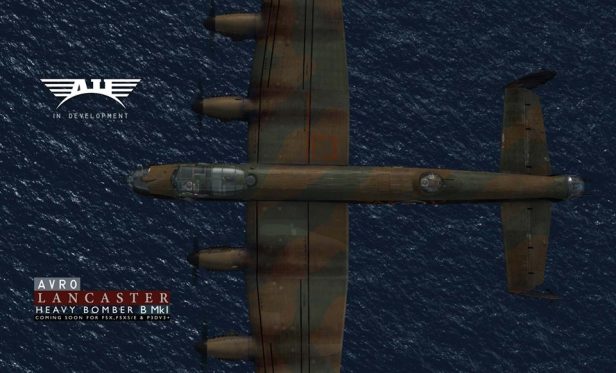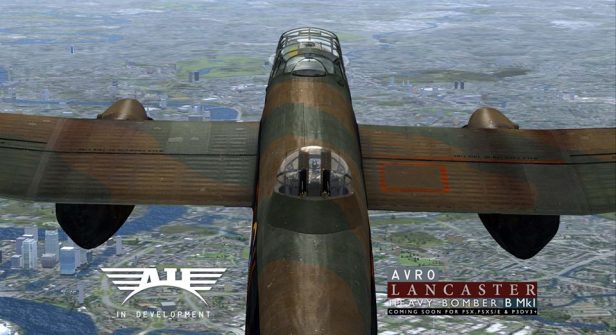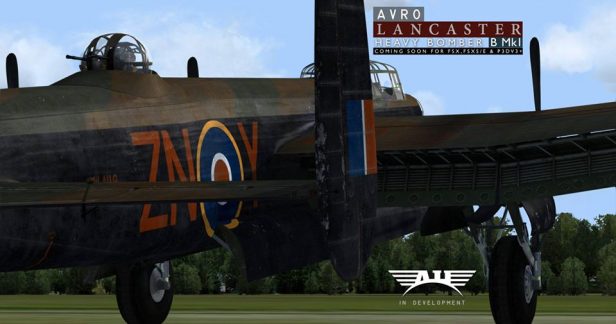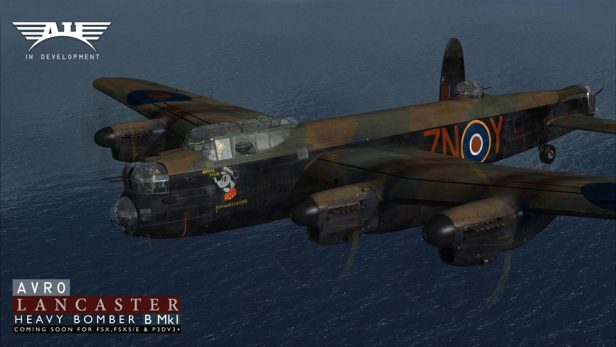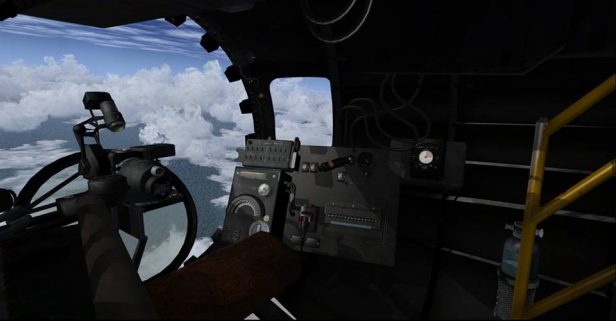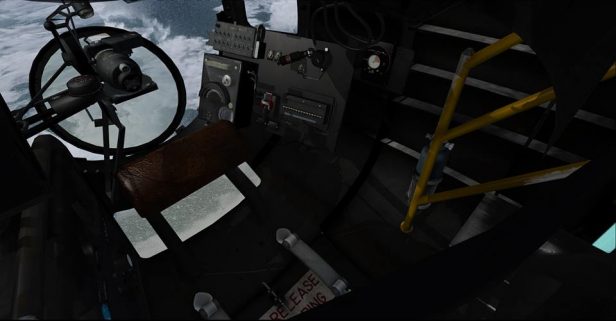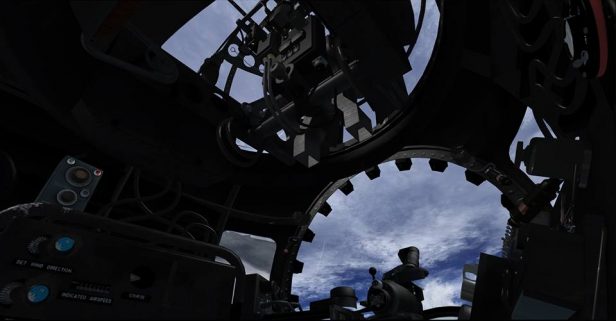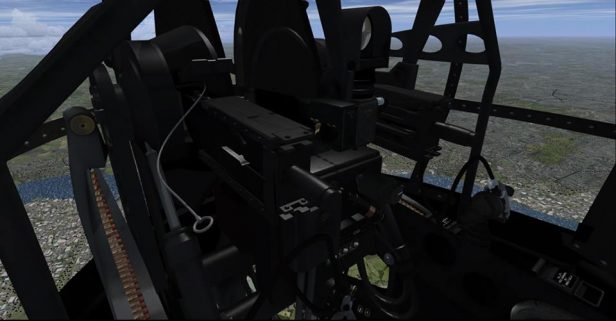 (via Aeroplane Heaven)